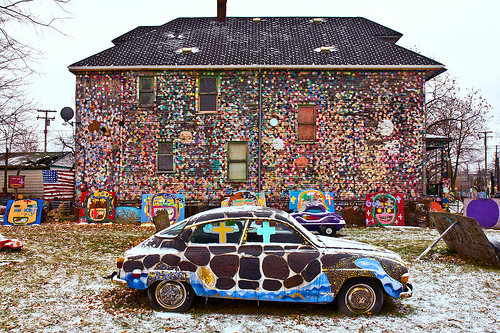 #ELGL17: Agenda, Facebook Group, Guest List, Hotels, Partners, Register, Sponsorships and Twitter List
Meet #ELGL17 attendees.
---
Peter Kobak
Project Manager, Innovation Team – City of Peoria, IL
---
Before you leave for #ELGL17, what's the biggest project facing you at work?

Defining the best metrics to use when it comes to measuring the vitality of a neighborhood.
Window, middle, or aisle – which is your preferred seat on an airplane?

I'm 6'5", so it's gotta be aisle or exit row.
When I think of Detroit, I think about…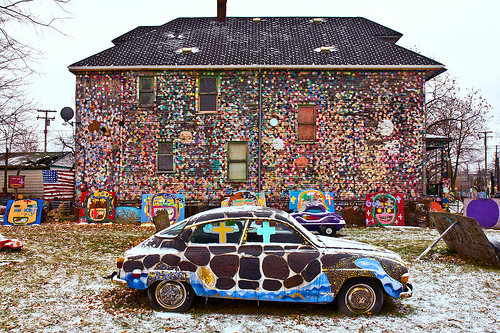 The Heidelberg Project. I visited it last time I was in Detroit and it's forever left me thinking about the power that art and a single person can have.
What's the best article or book that you've read about Detroit?

I can't remember the first time I read about it, but learning about the now less-popular tradition known as "Devil's Night" really made me think about how some people in Detroit were coping with a city in decline.
Detroit is the home of 'Motown'. If you started a Motown group, what would you name it?
I formed a one-day musical group in college that was called "Stop Stalin and Putin my Gorbachev." I'd probably resurrect that name, as long as the guitarist and sax man were OK with it.
Who is the most famous person in your cell phone contacts?
A member of the late 90's/early 00's band 98 Degrees. I'll only tell you who it is in person, though!
What question(s) should we have asked?
What's your go-to song on karaoke night?
---
#ELGL17 Profiles