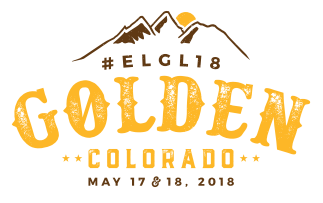 #ELGL18 tickets go on sale at 5:00 p.m. PDT on September 22, 2017. If you liked #ELGLPopUps, you're going to love #ELGL18.
You can anticipate awesome tours of spaces unique to Colorado local government, like weed farms, mountaineering complexes, and renewable energy centers.
We're also going to introduce attendee-led meetups, where our members can connect with each other on anything from latest trends in pavement management, to "Hamilton" fandom, and anything in between.
And, you can expect the same awesome and unique conference lineup that you've come to expect from ELGL.
We're trying something new this year – we're offering the first 30 spots at #ELGL18 to our members at a reduced rate of $150. The remaining 150 tickets are $200.