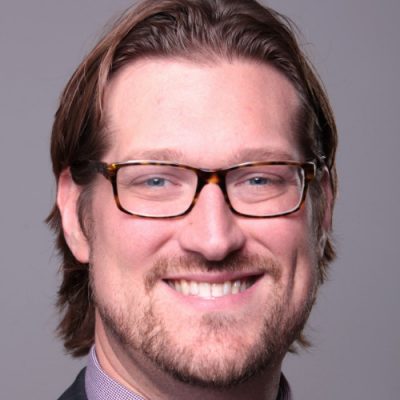 "Know before you go:" that's our philosophy with ELGL events. We're profiling our awesome attendees for #ELGL19 in Durham so you can connect with fellow attendees before the best local government conference in the world, held May 15-17, 2019 in Durham, NC. Register today!
---
Andrew Brown
Deputy Director of Finance at Village of Buffalo Grove, IL
---
What is the most local government-y thing you have done on vacation? 
When I was on my honeymoon in Maui, Hi the human resources department couldn't complete the payroll transfer by following step-by-step PowerPoint directions with pictures and called my cell phone at 3:30AM local time at which point I had to go to the hotel lobby to get a WiFi signal (this is 2009 FYI) and process payroll on my iPad.  Which, due to the authentication required by the bank to jump through hoops to get done, is a process that usually took me 12 minutes from my desk in suburban Chicago but took over an hour in Hawaii….  Service over self!!!!  And sleep I guess!
If I was booking the guests for the GovLove podcast, I would book…
John Maynard Keynes
If you could only have wine OR chocolate for the rest of your life, which would you choose?
Wine.
What's one thing you want to do/see when you're in Durham?
Visit Duke University.
#ELGL19 will be a success in my book if this happens: 
Networking with governmental minded folks and sharing ideas, strategies, and war stories.
Who is your mentor?
I have 3, my previous boss, current boss, and a former Village manager turned consultant.
What's the most interesting thing you're working on right now?
Community engagement on government finance.  Not just publishing and posting numbers, data, and analytics on the website, but providing a basis for those figures that can help residents and non-residents understand what the numbers mean and what the change means to the extent of historical, current and forecasting the future.
What's your pet peeve?
People who interrupt or follow up everyone one else with an "I" statement.
---
Other #ELGL19 Attendees: