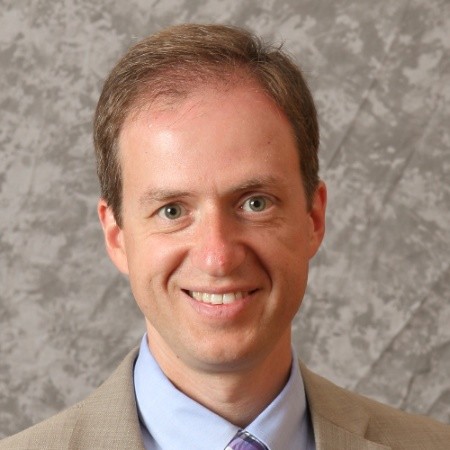 "Know before you go:" that's our philosophy with ELGL events. We're profiling our awesome attendees for #ELGL19 in Durham so you can connect with fellow attendees before the best local government conference in the world, held May 15-17, 2019 in Durham, NC. Register today!
---
Matt Roylance
Assistant Town Manager at Town of Garner, NC
---
What is the most local government-y thing you have done on vacation? 
Explained beach renourishment (how it works and who pays for it) to my kids while building drip castles on the beach at Topsail Island, NC.
If I was booking the guests for the GovLove podcast, I would book…
Neil Morgan (more info below)
If you could only have wine OR chocolate for the rest of your life, which would you choose?
I don't like wine so that's an easy one – chocolate all day long!
What's one thing you want to do/see when you're in Durham?
I'm local so I'm hoping to see something off the beaten path that I haven't seen before.
#ELGL19 will be a success in my book if this happens: 
I learn one thing I can use in Garner and connect with one person doing something really cool in their jurisdiction.
Who is your mentor?
We're not in touch much these days, but I'm long overdue to give some credit to Neil Morgan (County Administrator in York County, VA) who is the one that started me on the path to city management.
What's the most interesting thing you're working on right now?
We just developed a five-year financial forecast that highlighted some structural imbalances we weren't fully aware of. Now we're figuring out options for addressing the issue and the best way to get Council (and possibly community) buy-in.
What's your pet peeve?
People that are big hat, no cattle. Learned that description from a Texas friend!
---
Other #ELGL19 Attendees: