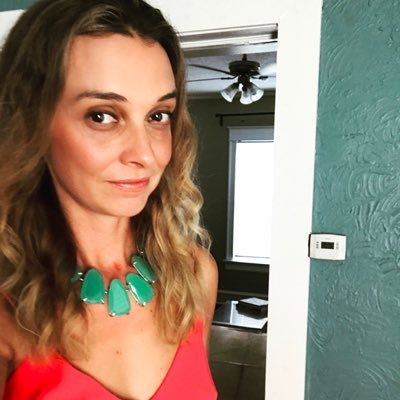 "Know before you go:" that's our philosophy with ELGL events. We're profiling our awesome attendees for #ELGL19 in Durham so you can connect with fellow attendees before the best local government conference in the world, held May 15-17, 2019 in Durham, NC. Register today!
---
Sarah Martin
Director of Public Health at mySidewalk
---
What is the most local government-y thing you have done on vacation? 
Guest lectured a class in Haiti; Took selfies in front of the Cuban Public Health Ministry
If I was booking the guests for the GovLove podcast, I would book…
Gavin Newsom *HEART EYES EMOJI FOREVER*
If you could only have wine OR chocolate for the rest of your life, which would you choose?
Wine. I'm not a chocolate fan. Don't @ me
What's one thing you want to do/see when you're in Durham?
Wander. Have Southern Gentlemen hold doors open for me and stuff.
#ELGL19 will be a success in my book if this happens: 
The conversations we start maintain throughout the year
Who is your mentor?
I am lucky to have many, and right now I'm super lucky because one of my mentors is my boss, Stephen Hardy
What's the most interesting thing you're working on right now?
Developing a new way for govt to tell their health equity story in as few data points as possible
What's your pet peeve?
The hashtags #bossbabe #ladyboss #girlboss and every random person who thinks they're an entrepreneur on Instagram
---
Other #ELGL19 Attendees: