Time: 2:00 pm Thursday, May 16
Location: Foster Street Hallway, Room #2 
---
Breakout: Figuring Out What Works, Evaluation in Local Government
How can organizations measure if the programs and services they provide are being done as effectively and efficiently as possible? Often local governments start new programs or manage existing programs with lofty goals and outcomes in mind, but they often don't take a look and examine whether it truly meets those standards. Using evaluation can help, and some local governments are taking a hard look at their services to make better informed decisions about everything from budget decisions to operating hours and even approaches to service delivery. This session will take a look at how an organization is carrying out program and performance evaluations. Learn how Mecklenburg County, NC developed their evaluation programs, identified projects, and provide recommendations on how best to improve.
Speakers: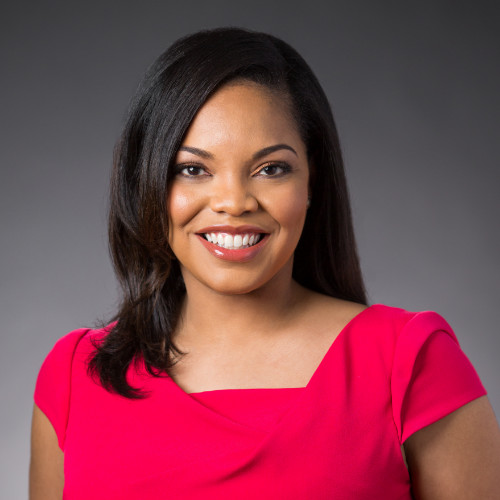 Monica Allen
Director, Strategic Planning & Evaluation
Mecklenburg County, NC
LinkedIn
---
Track: Strategy & Performance
In this track you will be exposed to communities implementing strategy and performance tools, concepts, and approaches. Learn how communities are identifying and developing the strategies and priorities they must meet in order to deliver outstanding services today but prepare and plan for the challenges the lay ahead. Learn about the tools communities are using to utilize performance and data that are helping them implement and evolve their strategic priorities. Furthermore, learn how fellow local governments develop and build capacity to support the change management that comes along with a strategy and performance culture change.
---
Study Up for the Session:
Mecklenburg County Office of Management & Budget
ICMA July 2016 Article – A Planning Evolution
Mecklenburg by the numbers: Fast growth, high-tech jobs, but some left behind