The ELGL Annual Conference is fast approaching. We'll be gathering in Durham, North Carolina on May 16 & 17 to learn from the brightest minds in local government. To get you ready for the conference we'll be rolling out the agenda, announcing one session a day until you won't be able to take it any longer and you'll just have to attend. Register for #ELGL19.
---
Breakout: Case Study – Civic Innovation & the Justice Lab in Long Beach, CA
The City of Long Beach, California has been a leader in government innovation since 2015 and their Office of Civic Innovation works to co-create solutions to the most pressing issues. One of those solutions has turned into its own program at the City, the Long Beach Justice Lab works to break the cycle of incarceration by bringing multiple stakeholders to the table from the fire department to prosecutor's office. Learn how Long Beach staff used quantitative data and interviews with residents and subject matter experts to come up with this program.
Speakers: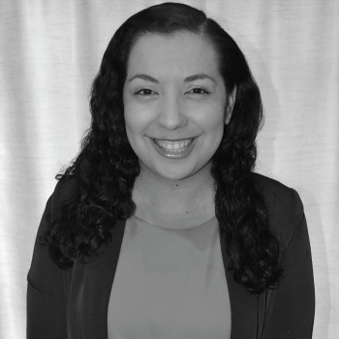 Alma Castro
Justice Lab Manager
Innovation Team Deputy Director
Long Beach, CA
LinkedIn & Twitter
---
Track:

Innovation & Process Improvement
What does innovation in government really look like? Is it the latest and greatest technology solution? Is it blockchain? No, it's about staying relevant, adapting, evolving, solving complex problems and making communities better for the people we serve. In this track you will learn from organizations across the country that are taking new approaches to local government services. From Syracuse to Los Angeles and everywhere in between, there are great lessons to be learned and ideas to be shared.
---
Study Up for the Session:
Long Beach's 'Justice Lab' Uses Data to Direct Reform
The City of Long Beach Justice Lab: A Data-Driven Approach