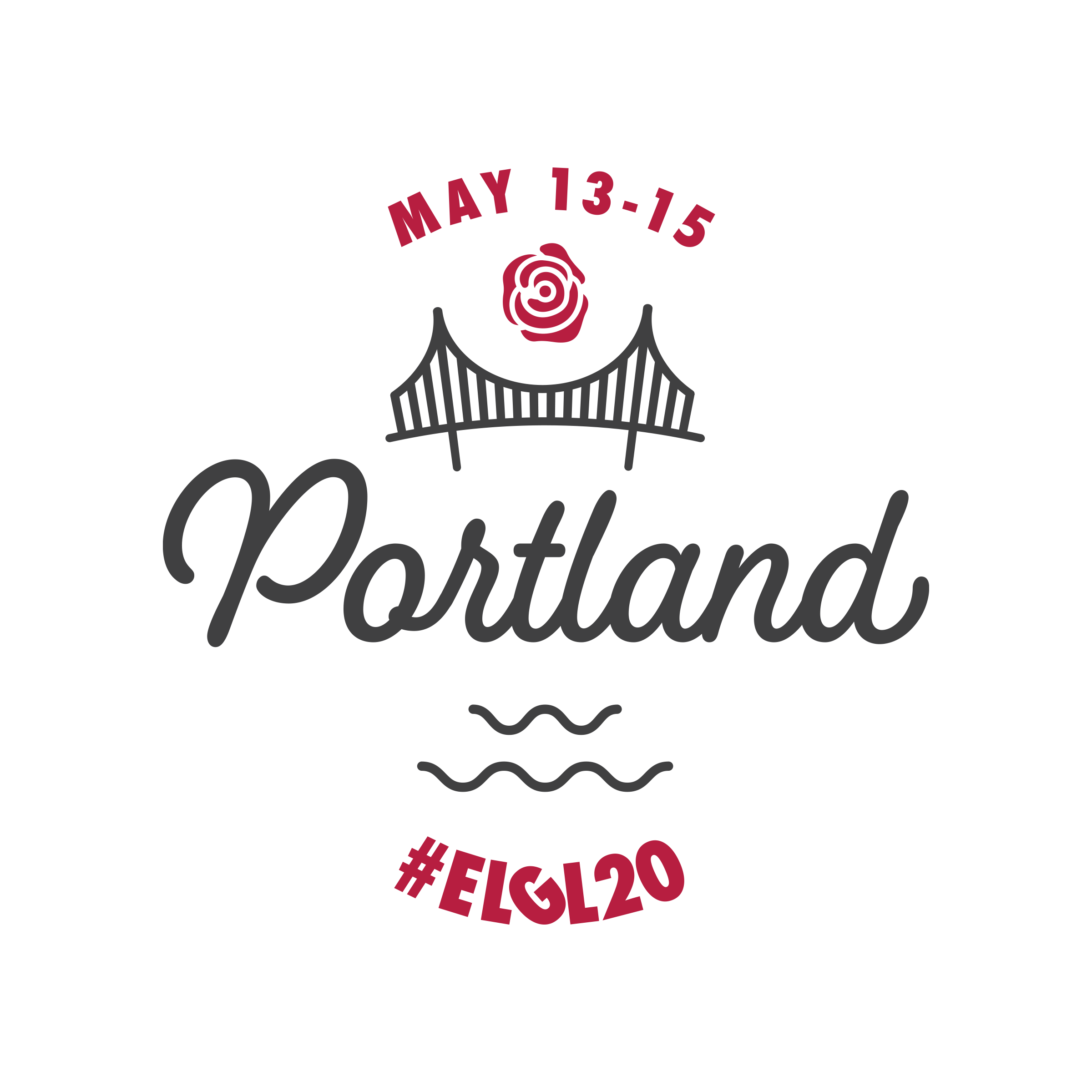 #ELGL20 is the Engaging Local Government Leaders (ELGL) annual conference. ELGL's vision is to amplify the good in local government. ELGL's mission is to engage the brightest minds in local government. #ELGL20 is our once-a-year opportunity to connect with each other and learn more about local government topics.
#ELGL20 is May 13 - 15, 2020 in Portland, Oregon. Full agenda details and special event information are included below.
Your ticket price includes full day conferencing on Thursday, May 14 and Friday, May 15. It also includes breakfast, lunch, and social hour on Thursday and breakfast and a snack on Friday. Two add-on summits, focused on creative placemaking and innovation, are available on May 13.
ELGL members receive a $50 discount off of ticket prices. Please contact Emily if you are an ELGL member but do not see your discount at registration.
This link has an overview of all events as well as a justification memo if you need to request approval to attend #ELGL20.
#ELGL20 Agenda

Keynote Sessions:
All attendees will attend keynote sessions.
How to be a #BigLocalGov Baller
How to Incorporate Academic Research Into Your Local Government
How to Create a Chief Diversity Officer Position
How to Become a Strategic Planning Wizard
---
Concurrent Sessions:
During concurrent session times, attendees will select one of four sessions to attend. You can stay on one track, or attend sessions from every track.
Equity Track
How to Use an Equity Index
How to Attract the Next Generation to Transportation
How to Address Homelessness
How to Manage Gentrification
Happiness Track
How to Engage Your Community in Long Range Planning
How to Use Humor in Local Government Communications
How to Future-Ready Your Organization
How to Fail Forward
Efficiency Track
How to Eliminate Single Family Zoning
How to Shape Policy With Your Procurement Processes
How to Use Behavioral Insights
How to Use Asset Management as an Organizational Strategy
Skills Lab
How to Use Trello/Project Management
How to Use Excel/Spreadsheets
How to Use Canva/Graphic Design
How to Use Robert's Rules of Order
#ELGL20 Hotel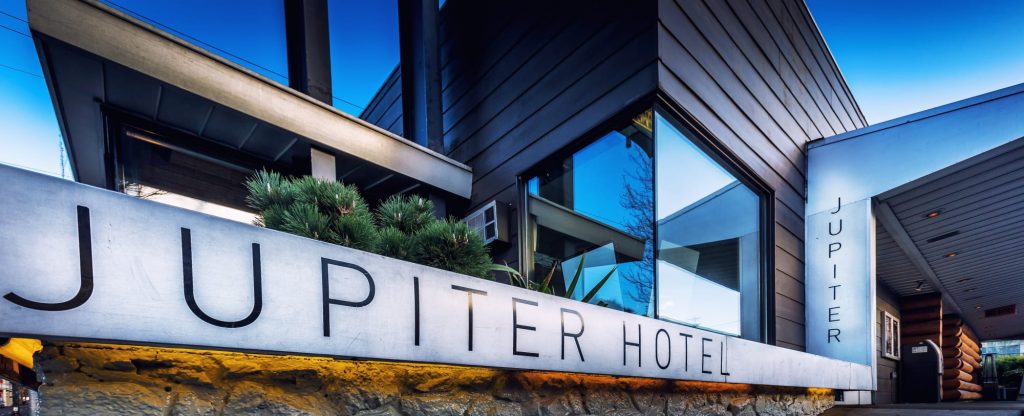 The #ELGL20 hotel is The Jupiter. Please follow the below directions to book your room. We have a variety of rooms negotiated at prices ranging from $119-$159/night.
Online

To book your room at the special group rate until April 21,2020 please follow the instructions below:

Go to: jupiterhotel.com

Click:  the "Book Now" button in the top right corner of the page

Enter: your dates

Click: "Got a Code?"

Enter: "ENGAGE2020" (the booking code is case sensitive)
By Phone

Reservations can also be made 24 hours a day by calling the hotel directly at 503.230.9200.  Callers must ask for the "Engaging Local Government Leaders" group rate in order to receive the discounted group rate.

 Email

Reservations can be made by emailing the sales office at [email protected]. Your reservation will be confirmed within 48 hours.
For any guests who would like to book shoulder dates (before or after the contracted dates), please call or email their reservations in. 
Registration Prices & Dates
Registration Date – Member/Non-member Prices
January 15 – $340/$390
February 15 – $440/$490
April 1 – $540/$590
May 1 – $640/$690
Week of – $775/$825
FAQs
Here are some frequently asked questions about ELGL's annual conference:
What's the theme of this year's conference?
#ELGL20 has three tracks this year: Equity, Happiness, and Efficiency. We're also offering a Skills Lab to bone up on practical software skills and functions.
Do I have to be an ELGL member to attend?
ELGL members receive $50 off the ticket price so it pays to be a member! If you're not yet, you can sign up here.
Can I just attend one of the Summits?
The Summits are add-on, deep-dive learning for #ELGL20 attendees only. You must register for the conference to attend the Summits.
Do you offer a special registration rate for students?
Yes. A special student rate of $100 + volunteer hours is available by contacting Emily.
Are there volunteer opportunities?
We are excited to work with our student attendees to volunteer at the event.