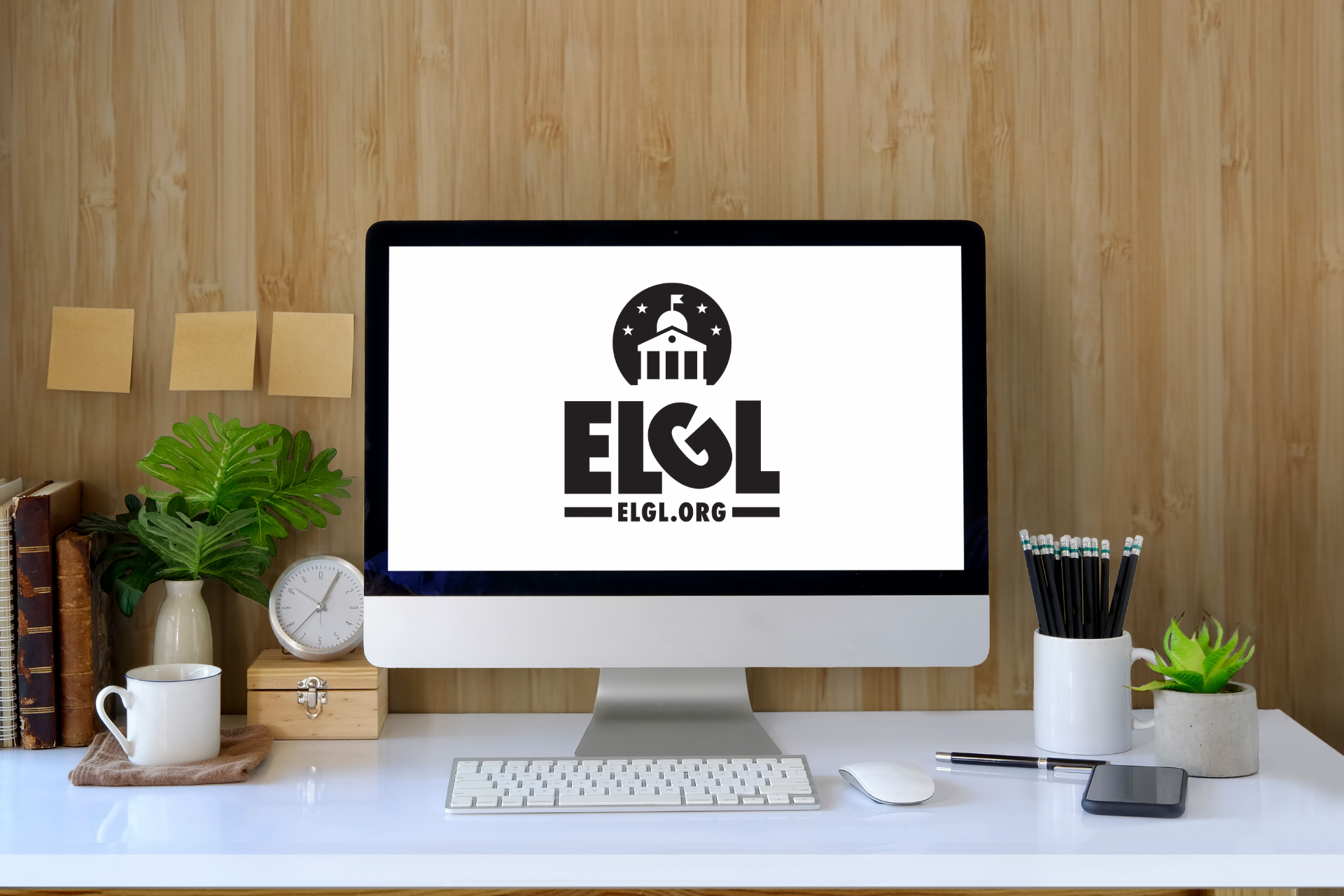 We were hopeful that public health circumstances would improve enough to allow us to hold an in-person component for this year's conference. With the rise of the Delta variant and increasingly uncertain outlook for the coming months, we've made the difficult decision to remain virtual for 2021.
Our decision was not made lightly. The ELGL board, conference planning committee, and members were consulted before staff made their final recommendation. Thank you to everyone who weighed in and shared their perspectives with us.
We know that all of our members have been making these similarly difficult decisions in your communities for the last year and a half.  Like you, we're trying to make the same informed choices while prioritizing health and safety of our members and their families. We know many of you have school aged kids, or are taking care of aging family members. And, that you want to stay healthy so you can continue to serve your communities.
This is far from ideal and we, too, will miss seeing you all and connecting in person. We chose to make this final decision now to ensure there is little to no financial impact to our members who are interested in participating. 
ELGL has long been a digital organization, well before COVID. We know that we can make authentic and real connections and friendships online through ELGL. But we've also learned over the years – in Portland, Detroit, Golden, Durham, and dozens of pop-up locations – that our in-person events are when we can come together IRL and cement those relationships that make our local government careers even stronger. We can't wait for the chance to do that again, when it's safe for all of us.
And so, for now – you can register for the virtual conference for $80 at ELGL21.com. In the coming weeks, we'll release more information about the speakers and agenda topics we'll cover on September 23 and 24. Plus, some special surprises we've been planning to help us feel connected even when we're far apart.
Our goal will be just the same: to provide our members a unique, engaging and memorable conference experience. We hope you will join us virtually and we thank you for your ongoing support of ELGL!