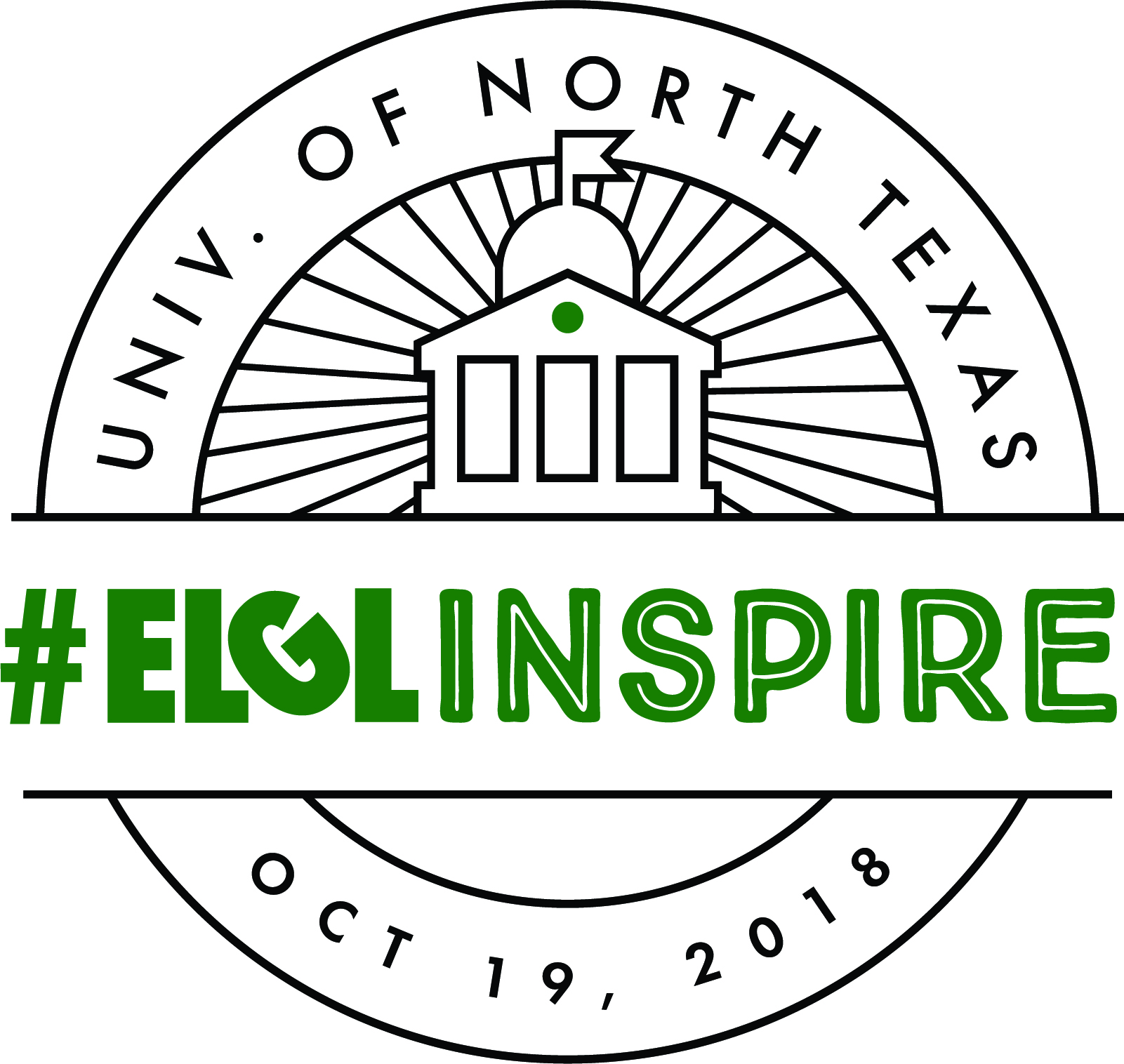 Executive Director of Public Safety, City of Carrollton
---
What was the very first paying job you held (that you paid taxes on)?
Texas Instruments-radar manufacturing for military
What was your: undergraduate institution? Graduate institution? What was/were your degree(s) in?
LeTourneau University-Longview, Business Management
What class(es) (if any) are applicable to your job today?
Almost everything, but especially human resources and leadership.
Do you have a work or life motto? What is it?
Do what's right, do the best you can, and treat people the way you want to be treated.
What book are you currently reading? Would you recommend it?
Gates of Fire by Steven Pressfield. I would highly recommend it to those looking for examples of leadership. It's not for the faint of heart though.
Other than ELGL – do you belong to any other professional associations? Which one(s)?
Texas Police Chief's Association, International Association of Chiefs of Police
What's the best networking advice for job seekers you've heard or shared?
Don't be afraid to reach out and ask for questions. I knew very little about my career choice before I started-it just sounded cool. Find someone that knows someone or just walk in cold and introduce yourself. You'll be amazed at how people want to help you.
What's the fastest way to NOT get a job or internship with you? (e.g. what should potential applicants avoid doing if they were to ever interview with you for a position).
Be careful with social media. It's fun, but if you put something out there that could potentially be embarrassing for a governmental agency or business, they will not give you a chance. What you do today, makes a difference in the future. It may be funny, may be a joke to you now, but it could be very hard to explain later on.
Why should an undergraduate student consider a career working in local government?
There's really nothing more rewarding. You're not just producing a product or processing paperwork to make money. This is where true service is, where you are physically helping others and the sense of satisfaction is immediate.
---