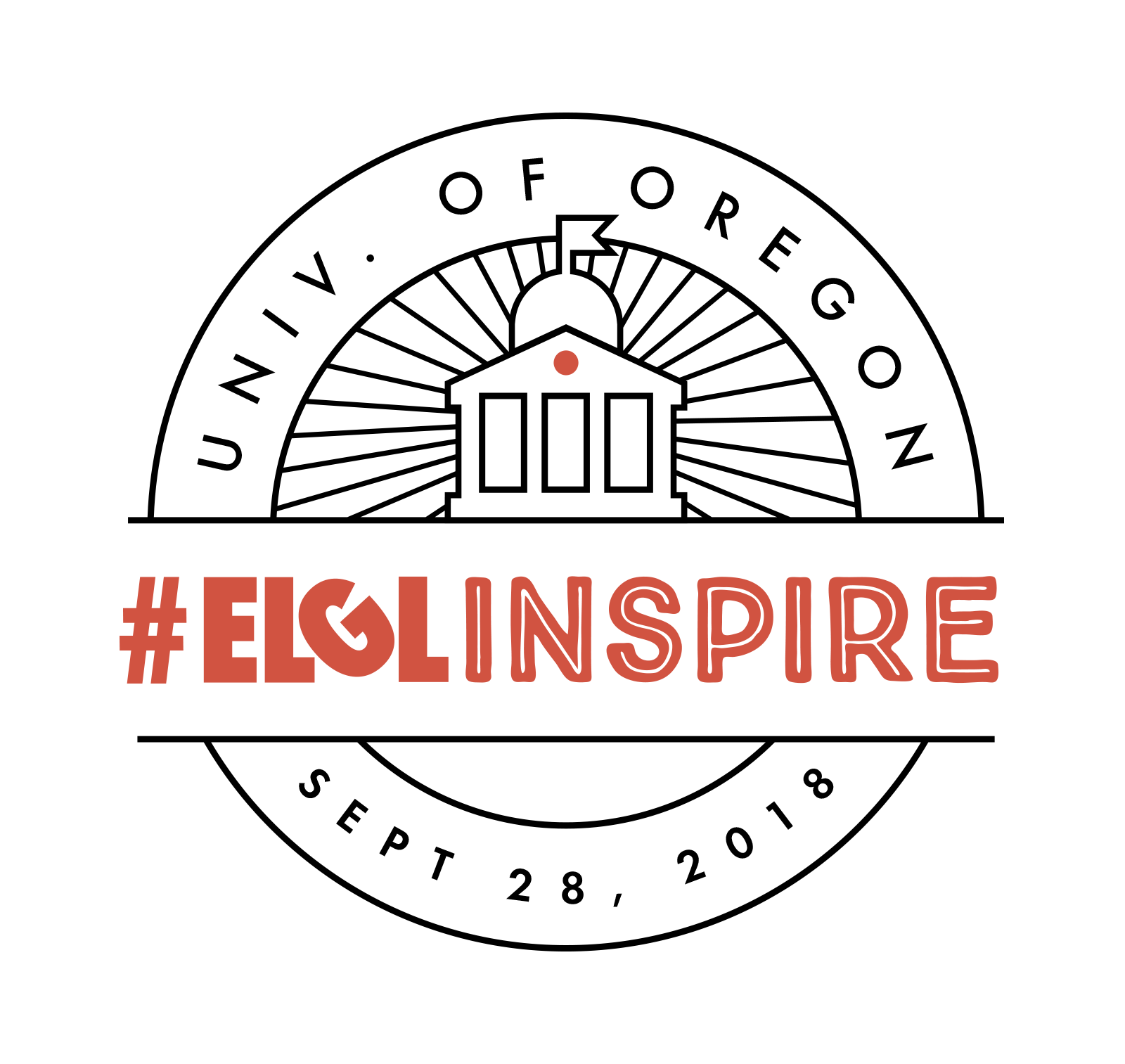 Human Rights and Equity Analyst, City of Eugene
---
What was the very first paying job you held (that you paid taxes on)?
Combine driver (as in for grass seed harvest, that gives everyone allergies)
What was your: undergraduate institution? Graduate institution? What was/were your degree(s) in?
Missouri Valley College (Dbl major Criminal Justice & Religion/Philosophy), Missouri State University (MPA)
What class(es) (if any) are applicable to your job today?
Comparative Public Administrative, Ethics & Leadership, Local Gov Politics & Administration, Management Techniques, Policy analysis, Public Personnel Management, Quantitative Methods
Do you have a work or life motto? What is it?
Do it right.
What book are you currently reading? Would you recommend it?
The Alchemist. A very wise person once told me that it has a message for every person who is reading it. It gives me a different message every time I read it & always centers me right where I need to be.
Other than ELGL – do you belong to any other professional associations? Which one(s)?
Nope
What's the best networking advice for job seekers you've heard or shared?
It can be about who you know, but think about it from a mutually beneficial perspective. You don't want to be used, so don't network to use people. Find people whose works truly interests you, & develop a relationship with them. Those with whom you develop solid relationships will end up being friends for life. And in our industry, the more people you have genuine connections with, the more successful you will be. We need people who understand our experience, can help us when we're in a low point, & can connect us with people/ideas to help us slay at our jobs. Most importantly, when you have the opportunity to be someone else's rock, shoulder, confidant, or any of the things you've found yourself needing, always show up. We've only made it this far because of other people, be sure to continue that cycle.
What's the fastest way to NOT get a job or internship with you? (e.g. what should potential applicants avoid doing if they were to ever interview with you for a position).
"I don't really care what internship I have, I just need someone to sign off so I can get credit." Don't do anything as a means to an end. Show up. Find a department, a city, an agency that does work you believe, in, want to know more about, or just have a nerdy interest in.
Why should an undergraduate student consider a career working in local government?
You can do nearly anything in local government. Your career path can weave through finance, an airport, planting trees in a park, helping people find homes, tracking hate and bias crimes, working on climate recovery, teaching people how to white water raft… the opportunities are seriously endless. The overarching theme: you are always giving back. Every single thing we do is to provide some sort of service for the people who are our family, friends and neighbors. You get to be a part in creating the community you love, & every day you can help make some one's world a little bit better.
---