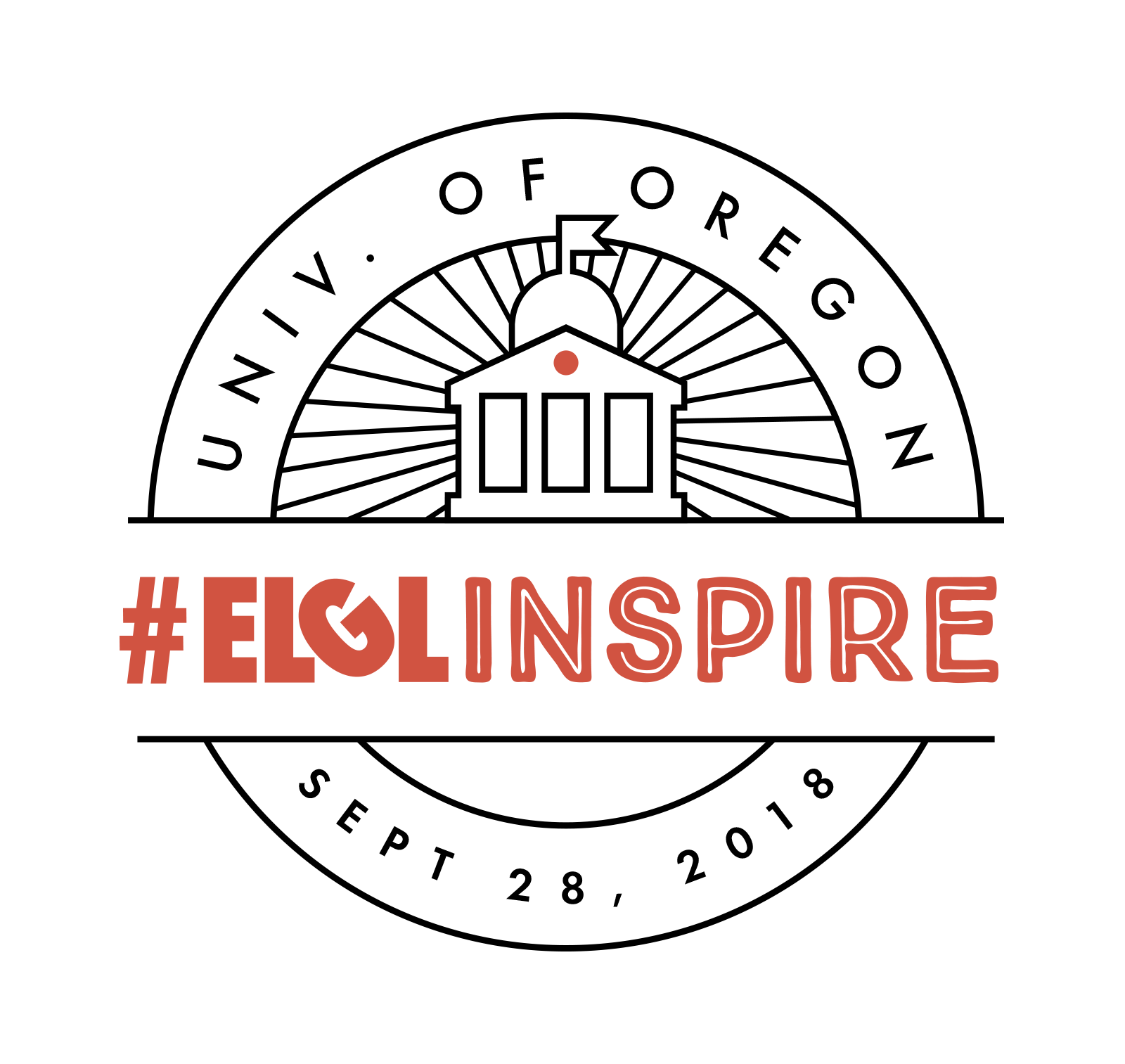 Public Works Director, City of Eugene
What was the very first paying job you held (that you paid taxes on)?
Field Hockey Coach
What was your: undergraduate institution? Graduate institution? What was/were your degree(s) in?
Colorado State University – Horticulture, University of Oregon – Landscape Architecture, Gonzaga University – Organizational Leadership (masters)
What class(es) (if any) are applicable to your job today?
So many, but most relevant might be design studios from L.A.
Do you have a work or life motto? What is it?
I totally resonate with "making lives better" for work and life. It also happens to be the beginning of the Public Works vision/mission statement. I also say "if it's not fun, I'm not doing it" which to me means you have to find joy in everything you do, even the gritty stuff.
What book are you currently reading? Would you recommend it?
I'm always reading several. Finishing up Streetfight which is very worky and all about transportation and land use. Very good. I'm also reading a book of poetry by Mary Oliver, Dog Songs. It's lovely. And, I'm reading God Save Texas – A Journey Into the Soul of the Lone Star State. I'd recommend ALL of these.
Other than ELGL – do you belong to any other professional associations? Which one(s)?
ICMA, APWA
What's the best networking advice for job seekers you've heard or shared?
All opportunities in life come from people.
What's the fastest way to NOT get a job or internship with you? (e.g. what should potential applicants avoid doing if they were to ever interview with you for a position).
Being negative – either about their last employer or a problem they were asked to work on or life in general. I look for people who are positive and curious.
Why should an undergraduate student consider a career working in local government?
Local government is where your talent and the needs of a community can intersect. In that space, you will find purpose and a career you can engage in. Along the way, you'll make your next set of best friends and you'll love them, you'll be challenged and rewarded, you'll laugh and also cry, but most importantly, you'll find a career where you are part of something bigger…building a community.
---