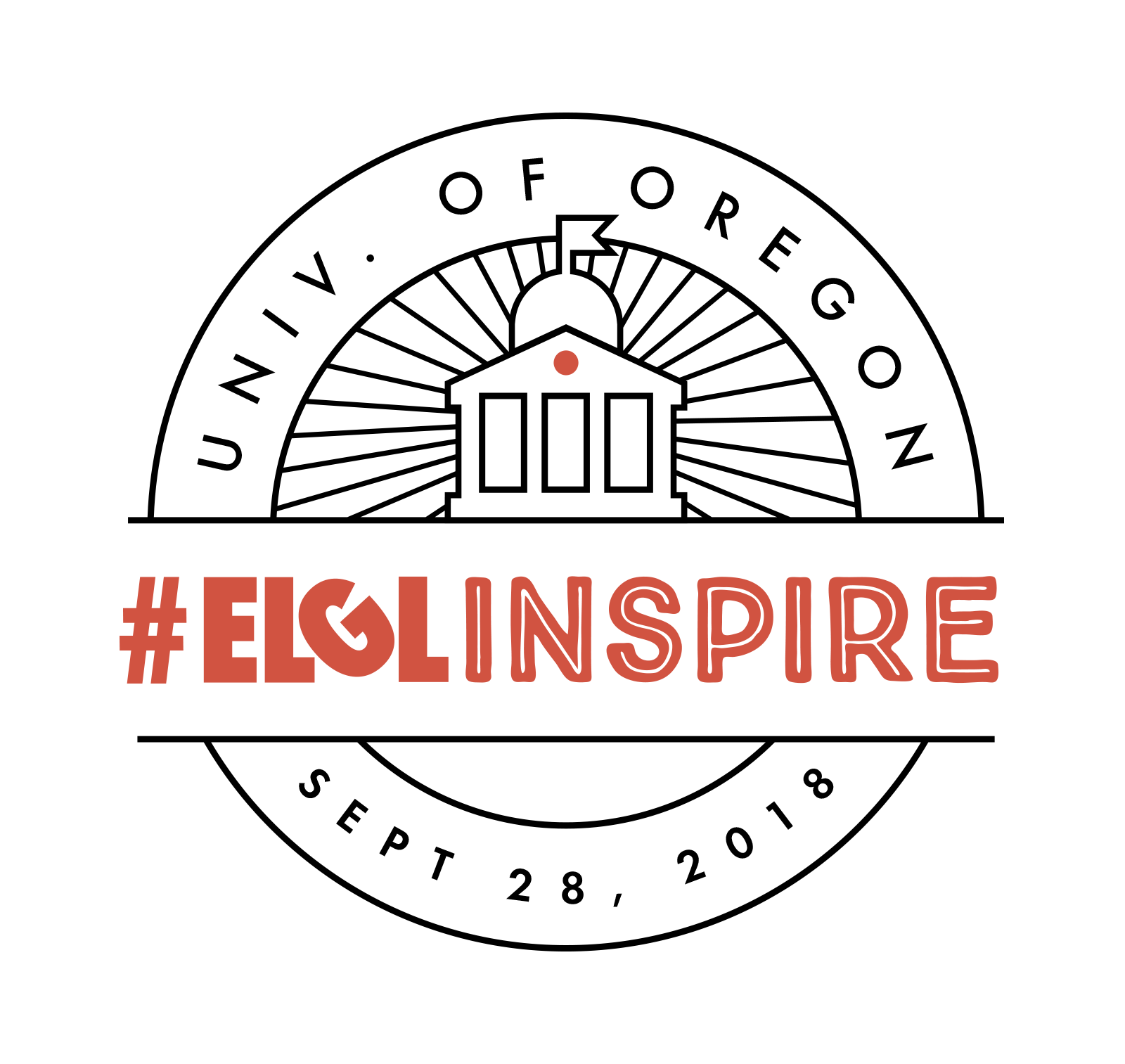 Assistant Director Parks & Recreation, City of West Linn
---
What was the very first paying job you held (that you paid taxes on)?
Taco Bell
What was your: undergraduate institution? Graduate institution? What was/were your degree(s) in?
University of Oregon, Leisure Studies & Services
What class(es) (if any) are applicable to your job today?
Finance, budgeting, planning, recreation programming, leadership
Do you have a work or life motto? What is it?
Fill your life with experiences, not things.
What book are you currently reading? Would you recommend it?
Shoe Dog, Phil Knight
Other than ELGL – do you belong to any other professional associations? Which one(s)?
Oregon Recreation & Parks Association, National Recreation & Park Association, Order of the O (Past Letterman Club)
What's the best networking advice for job seekers you've heard or shared?
Treat all acquaintances the same, you never know who you are meeting.
What's the fastest way to NOT get a job or internship with you? (e.g. what should potential applicants avoid doing if they were to ever interview with you for a position).
No energy, No passion, No job.
Why should an undergraduate student consider a career working in local government?
In the field of Parks & Recreation, you will be able to utilize a broad skill set while never doing the same thing two days in a row.
---