It's time to vote in the #ELGLKnope Elite Eight! Read about this matchup, and then submit your vote! One vote per email address, please. We'll tally the votes and will post the next round of matchups on Tuesday!
---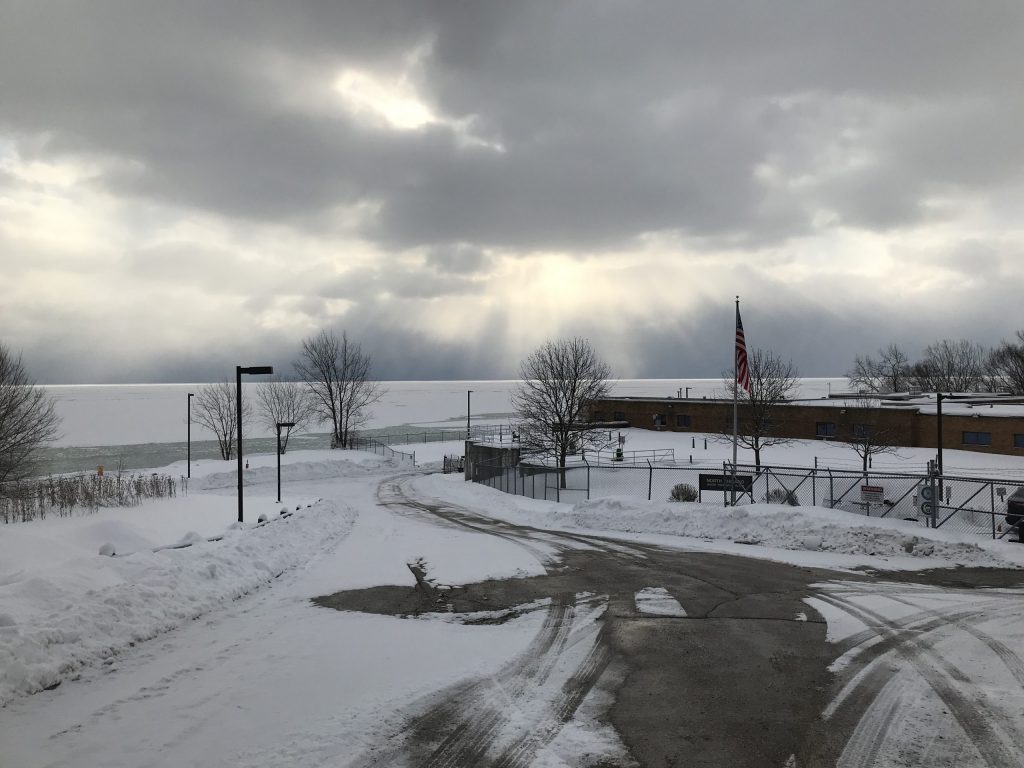 North Chicago Lakefront Water Plant
North Chicago, Illinois 60064
Three words to describe North Chicago Lakefront Water Plant: Vital, Pure, Essential
Why are you nominating North Chicago Lakefront Water Plant: The North Chicago Lakefront Water Plant provides several million gallons of water a day to residents and businesses – including industry bioscience and pharmaceutical leaders of Abbott and AbbVie.  The highly focused research-driven biopharmaceutical company, AbbVie, uses our water in and for the production of life-saving medicines used throughout the world.  In addition to two Fortune 100 pharmaceutical leaders, our water customers include a medical school, a bioscience incubation site, and numerous other bioscience corporations.  The North Chicago Lakefront Water Plant also serves as the back-up water supply to the only US Naval training center in the world, Naval Station Great Lakes.  The plant has been in service since 1929 but has gone through a complete renovation to use state-of-the-art technology to bring fresh and safe water to those who depend on it.
Anything else to share? During the height of the COVID pandemic, the North Chicago Water Plant employees were prepared to quarantine on-site to ensure there was the manpower to keep providing North Chicago a supply of fresh water.
---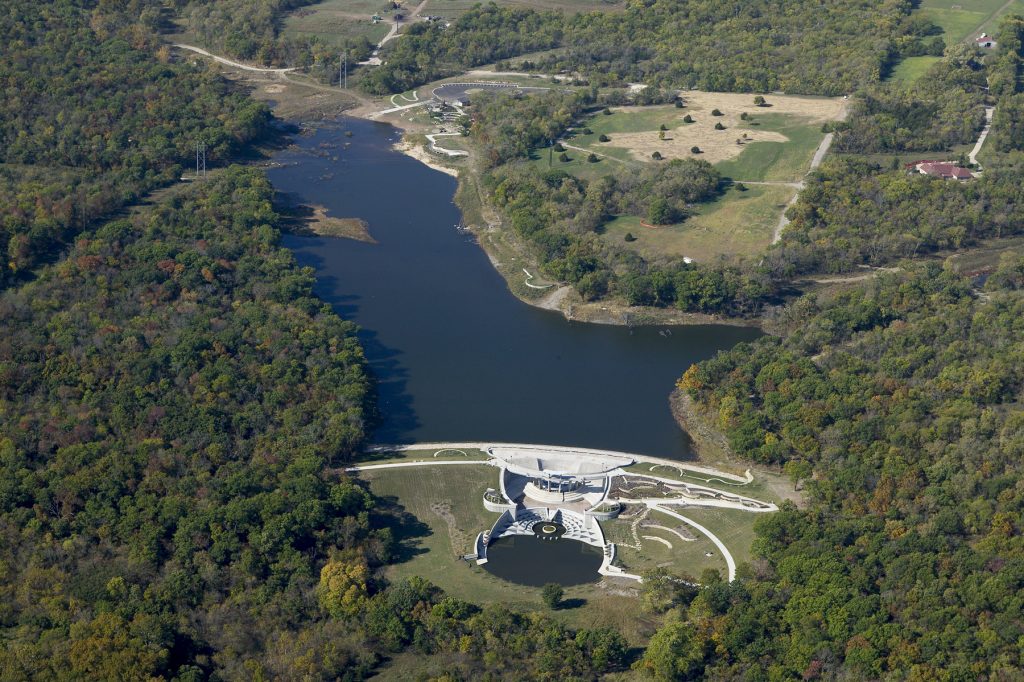 Lake Lenexa and Blackhoof Park
9053 Monticello Rd, Kansas 66220
Three words to describe Lake Lenexa and Blackhoof Park: Breathtaking
Inviting
Functional
Why are you nominating Lake Lenexa and Blackhoof Park: The Lake Lenexa dam and spillway are an art piece designed to represent the water cycle from a raindrop to pouring water into a glass. It features fountains, sculptures, and cascading pools with a pedestrian bridge over the spillway for a breath-taking view! It was constructed to reduce flooding in the city, protect water quality and habitat, and provide recreational opportunities.
Anything else to share? This beautiful 35-acre deep-water lake in Lenexa, KS was once 80-acres of land in the western portion of the city. It began its transformation into the lake, dam, and reservoir it is today as part of the City's Vision 2020 planning through the Rain to Recreation Program. The goals of this program are the reduction of flooding, protection of water quality and habitats, and providing recreational and educational opportunities. Blackhoof Park (231-acres) at Lake Lenexa provides: RideKC Bike hubs, boating, fishing, grills, 5 playground areas, play stream, restrooms, 2 shelters, a fire pit, and miles of trails. Lake Lenexa is functional and FUN! People come from all over to experience Lake Lenexa and the surrounding Blackhoof Park amenities with their families and friends.