Superstar Sponsors

ELGL relies on our partnerships with event sponsors to make our events affordable and accessible - this year we're offering a full day of conferencing including food and drinks, for $50/person!  We're able to make our events extremely affordable because of the generosity of the people and organizations who sign up to sponsor with us. This means that anyone can attend an ELGL event - even if they have to pay out of their own pocket.

The larger effect?  We produce conferences that are rich in the diversity of career paths and job functions of attendees. Please take a minute to review the sponsor list, and sign up for a demo or conversation with them. As much as ELGL relies on sponsors to help us run successful events, sponsor rely on you to support their businesses and enhance their offerings to the local government community. Want to sign up as an ELGL sponsor? Check out the opportunities online here.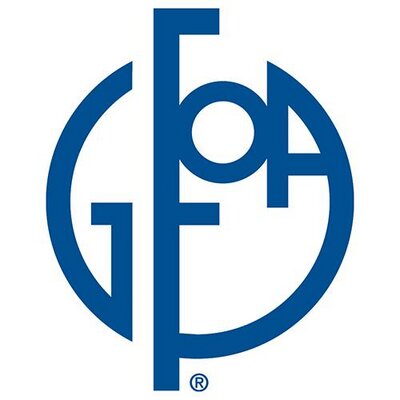 Lunch Sponsor

GFOA's mission is to advance excellence in state and local government financial management. GFOA has accepted the leadership challenge of public finance. To meet the many needs of its members, the organization provides best practice guidance, consulting, networking opportunities, publications including books, e-books, and periodicals, recognition programs, research, and training opportunities for those in the profession.
Coffee Sponsor

ViewPoint Cloud is a modern platform for permitting, licensing, inspections, & code enforcement, built with the idea that local governments deserve beautiful software. We offer a seamless, user-friendly experience for public applicants, fully integrated with powerful workflow automation for department staff. Proudly serving 160+ municipalities & 7 million+ citizens nationwide.