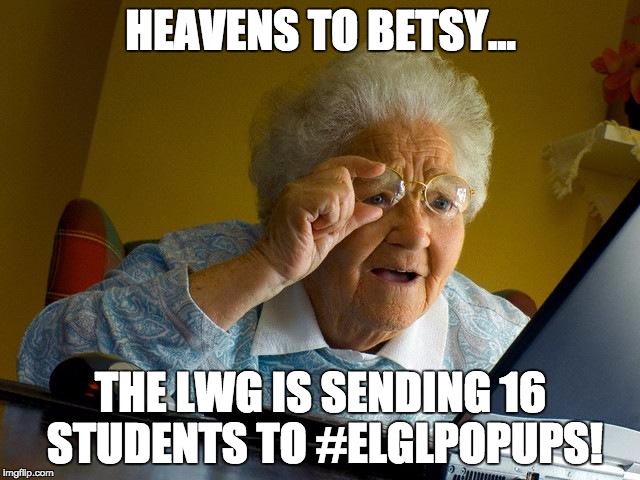 The League of Women in Government just announced that they're donating four student spots at every #ELGLPopUps location!
This means that four students get free attendance at each of the pop up locations.  Interested in claiming one of the student spots? You must be an enrolled student taking coursework on local government topics.
Sign up for one of the free student spots here. We'll let you know by the end of the week if your name has been selected. In the case that we get more than four students per conference location submitting their names, we'll do a random number draw of those students who meet qualifications.