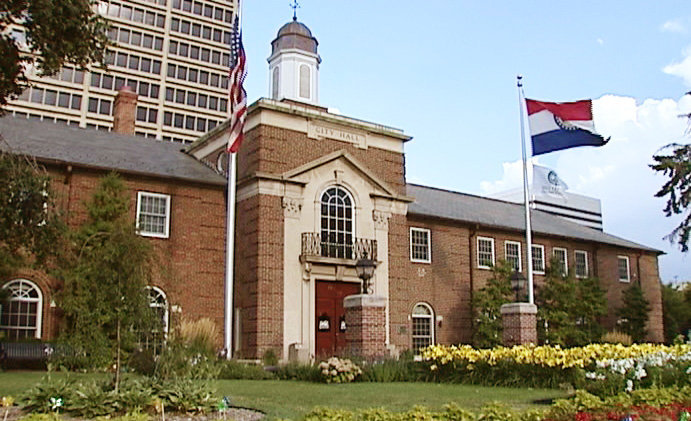 Kristin Bryant, of Clayton, MO brings you the next edition of #ELGLTakeOverTuesday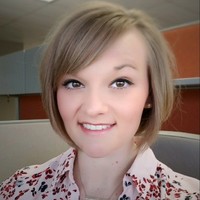 Within two and a half square miles, Clayton blends a bustling district with an outstanding housing mix. The central business district combines 7,000,000 square feet of prestigious office space with the vitality of 1,000,000 square feet of retail space. Clayton's charming residential neighborhoods include stately single-family homes, condominiums and multi-family apartment dwellings. Much of the residential area is within walking distance of specialty boutiques, shops and cafes, which complement the fine architecture of Clayton's bustling business district. Although the City maintains a thriving business district, it has also devoted 70+ acres to passive and active park areas.
Our goal for this #ELGLTakeoverTuesday is to not only share with you Clayton's vibrant and energetic business district and beautiful suburban landscapes,  but to also share some of Clayton's past, present and future with the help of some of our emergency personal and staff!