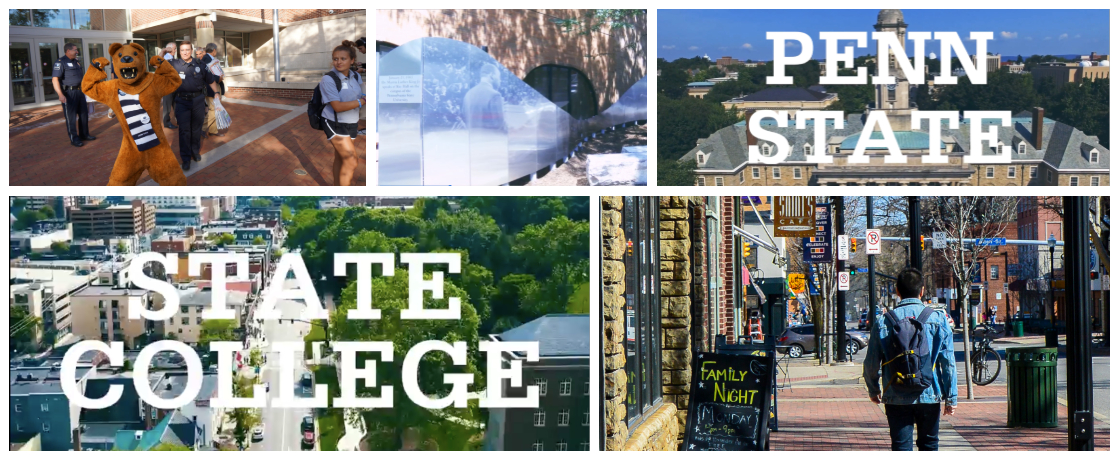 Welcome to the Borough of State College, PA! I'm excited to take you around this town and gown centric community. You might not know, but State College is the home of Penn State University.
Without getting you too excited about this tour, let me introduce myself. My name is Douglas Shontz. I'm the Communications Specialist for State College. I've been with the organization for around a year and half. Before that, I spent three years working for the International City/County Management Association (ICMA) as a Research and Content Development Associate. Throughout my early career, I've been fortunate to work in the realm of local government from both a national and local level. I definitely identify as a #LocalGovNerd!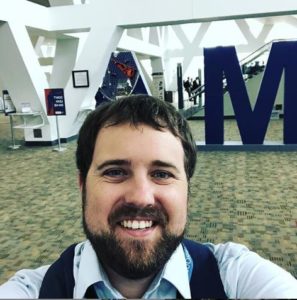 What should you expect from my #ELGLTakeOverTuesday? You'll get a look at this college town is a mixture of urban and suburban communities. You'll see the mix between serving the needs of long term and student residents.
I'll take you through the vibrant downtown, showcasing some of the unique restaurants and the cultural arts scene in Downtown State College. Downtown has seen a lot of change in the last few years with more dense development of mixed used buildings, adding to the student housing and commercial markets.
I'll also take you through State College's great neighborhoods to showcase the various initiatives the organization is undertaking to advance opportunities for home ownership and to maintain safe, stable, and attractive neighborhoods. My #ELGLTakeOverTuesday will provide everyone the opportunity to learn about the challenges and advantages of being a college town!
Are you interested in sharing more about your awesome community on #ELGLTakeoverTuesday? Sign up here!