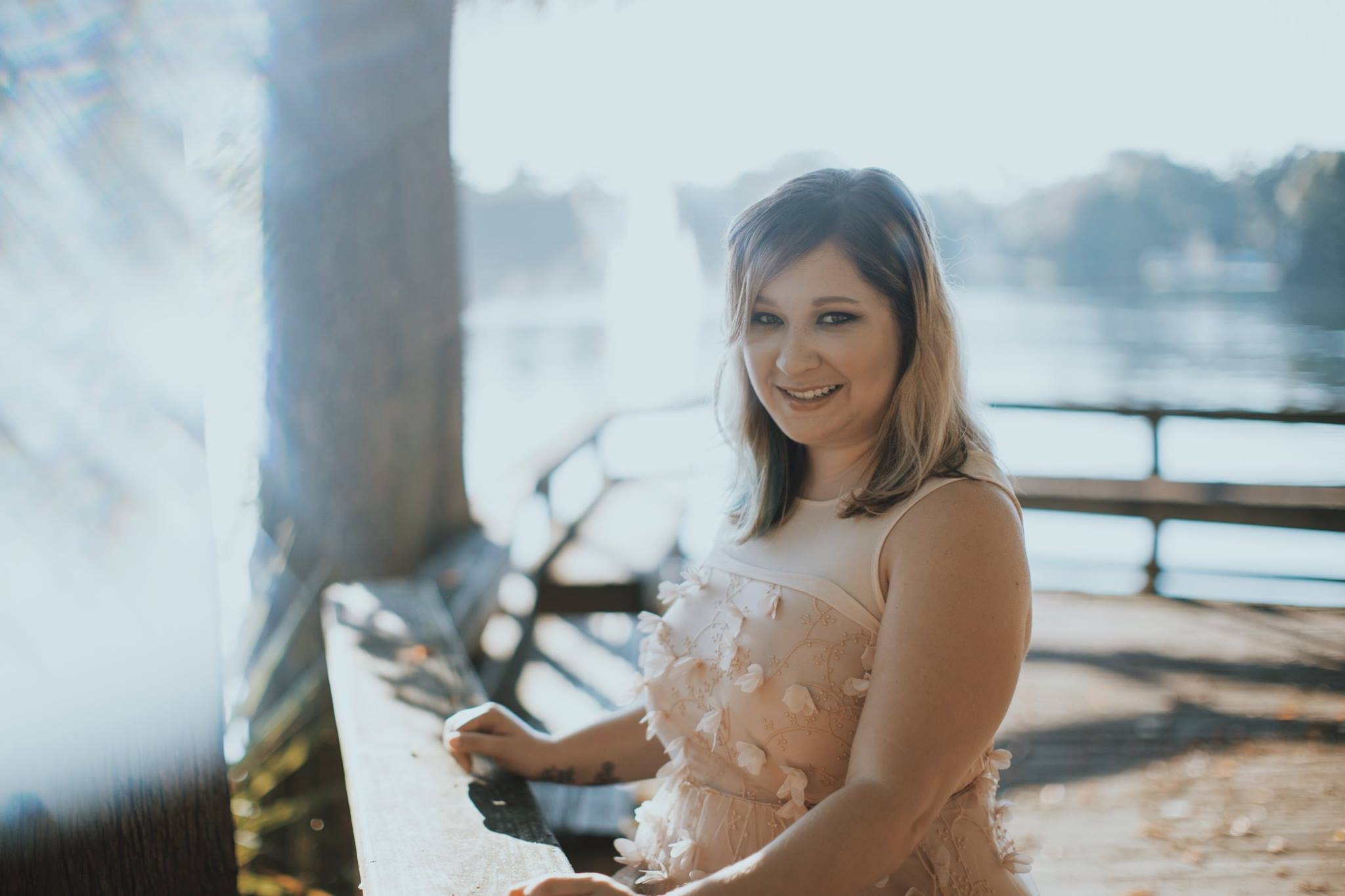 Hello ELGL!
My name is Lauren Luna, Events and Marketing Coordinator at City of Winter Park, FL. I am hosting the ELGL Instagram account takeover on Tuesday, October 2, 2018. I've been in my current position since January 2018. My main duties include; coordinating city events, writing press releases and proclamations and not so secretly my favorite of these is managing our city's main social media accounts.
I graduated from Flagler College in 2013! I loved it so much I stayed for five years (insert laugh). I started my post college career as the On-Air Talent & Marketing Director at a funky radio station in St. Augustine, Florida.
Prior to working for the city, I was the Event & Social Media Manager for a global event firm  which offered the chance to spend time in London and Melbourne.
My hidden talents include being able to say all 50 states in alphabetical order in under 15 seconds, rap all of Eminem & Rhianna's "Monster" and trip going UP almost any flight of stairs. For fun I enjoy playing with my two dogs, Edward and Mazy and taking day trips around the state of Florida.
I am excited to share the magic of our little town that sits on the outskirts of Orlando. There are so many things that make Winter Park special and I can't wait to share them with you.
Some of what you'll see:
Welcome to Winter Park!
Aerial view of the city
Public safety facility
Our city's nationally recognized gems
Tons and tons of fun!
Head on over to ELGL50 on Instagram for #ELGLTakeoverTuesday in Winter Park, Florida!