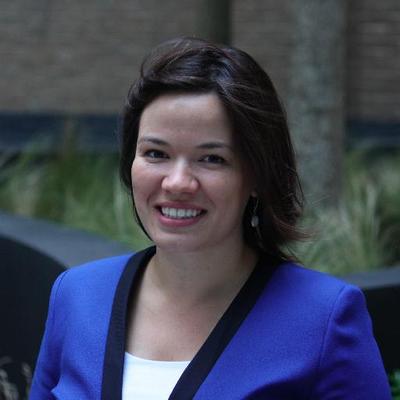 Elizabeth Linos

Assistant Professor, UC Berkeley, Goldman School, CA
---
So far, what's your proudest accomplishment in 2019?
Seeing my 4 yr old quietly playing with my 1 yr old without any prompting.
Valentines Day is in February. What do you "love" about your job?
Nerding out with government partners about data and having "what if we could…" conversations (No really. I love it.)
(Complete the sentence) Before I die I want to…
… figure out how to get those ELGL socks.
10 Year Challenge! What were you doing in 2009? How did it help you reach your current position?
In 2009, I was a policy advisor to then Greek Prime Minister, George Papandreou. It taught me how difficult it is to actually get things done in government and inspired a PhD and a research career dedicated to supporting public servants.
(Complete the sentence) The first time I heard about ELGL was…
… on Twitter, following some of my What Works Cities friends.
What question should we have asked? What's the answer?
What did you want to be when you were little?
A back up dancer.
---
Welcome to ELGL! We profile our members so you can learn more about them and also connect on Twitter and LinkedIn to grow your local government network! Reach out to our new and renewing members and strengthen your local gov community.