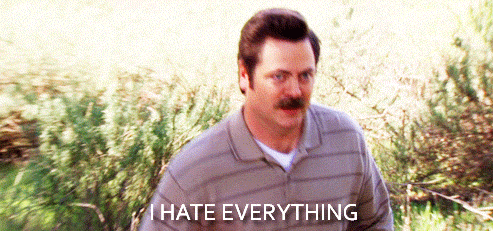 Today's Morning Buzz is brought to you by Amie Hendrix, Deputy County Administrator for Tompkins County, New York. Connect with Amie on LinkedIn and Twitter.
What I'm Reading: Will by Will Smith
What I'm Watching: Cheesy Hallmark Holiday Movies (I've always avoided them but now that I am embracing the cheese, please send your holiday suggestions this way!)
What I'm Listening to: Sunday in the Park with George, Company, Assassins, and anything by Stephen Sondheim (my theater geek heart is in perpetual mourning over the loss of Mr. Sondheim)
---
"It takes almost as much imagination to justify what you write as it does to write it."
— Stephen Sondheim, Look, I Made a Hat: Collected Lyrics
I have started this Morning Buzz no less than a dozen times. My past few Buzzes have flowed pretty easily, yet today I am struggling.
I've read the prompts, looked at what my fellow writers have shared (for a recap visit Kirsten Wyatt's – Local Gov. Employees: They're Just Like Us!), and yet my cursor continues to sit in one space, the front of the page. So bear with me as the words below have taken some time to come together.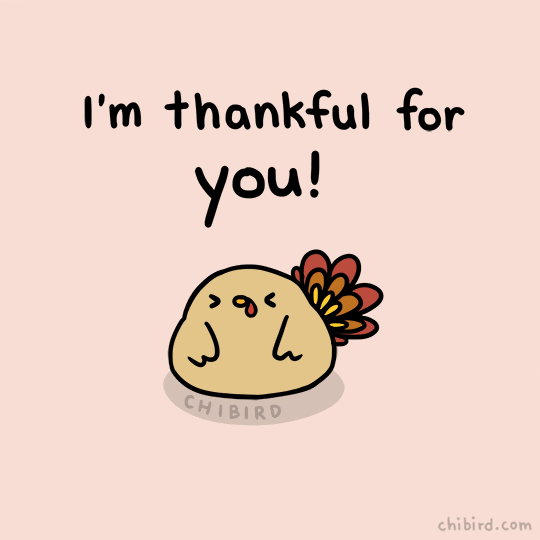 Last week was Thanksgiving here in the States. Thanksgiving often marks a time when we are encouraged to be grateful for all that life has to offer. Celebrating all you have is a long tradition and I even wrote about Finding Joy in Fall 2021 in my last buzz. The holidays push us to be happy and enjoy life's blessing, but today I want to push back and ask – what do you do when you just don't want to be grateful and you want to acknowledge that in the current moment, you are living in the suck?
I am a person that truly believes in Jon Gordon's Energy Bus and No Complaining Rule. This basically says that when you live in the negative it becomes all-consuming and you need to find an opportunity to turn something from negative to positive. However, the one area I think Jon missed is sometimes we all need to take a break and acknowledge that sometimes life just stinks. Yes, we need to move through it because you can't have highs without the lows but sometimes we humans like to wallow in the low.
I was out of the office for last ten days and it was a great experience exploring new places I've never been. I avoided my phone and when I returned there was a lot happening back in NY – COVID cases spiked, a manhunt occurred for a person that escaped from our jail, 250+ emails cluttered my inbox, we vaccinated 30% of our youth population, and questions upon questions were waiting on my phone. I went from enjoyment and carefree back to reality and that reality at this moment really blows.
Feelings are a part of us and while we can strive to be happy, move forward, and bring our teams along sometimes we are sad, overwhelmed, and need a moment to not be grateful but to acknowledge the low. Jessica Chernich leaned into "It's Ok to Not be OK" with her Morning Buzz, and I am here to cement it with all of you. It really is okay to not be okay.
"Best to take the moment present
As a present for the moment"
— Stephen Sondheim, Into the Woods ELGL provides a wonderful community of local government lovers and leaders. Many of us are the people that make sure our communities work in every way imaginable. We are mostly the behind the scenes people. The people who are – idea-creating, problem-solving, overworked, and dedicated to making sure our communities have all the necessities that allow them to be our home. We are all human and we humans get tired, cranky, and ungrateful. Even in my crankiest and lowest of times, I do know that I have the support of so many holding me up and bringing me forward. As do you. So if you are like me and want to embrace the suck, please do… and know that there is a whole team here for you. We are here to help you back out of the low when you are ready to move ahead, so enjoy the suck for today and be prepared to be pulled together in the future.
"Bit by bit, putting it together…
Piece by piece, only way to make a work of art.
Every moment makes a contribution,
Every little detail plays a part.
Having just the vision's no solution,
Everything depends on execution,
Putting it together, that's what counts."
— Stephen Sondheim, Sunday in the Park With George