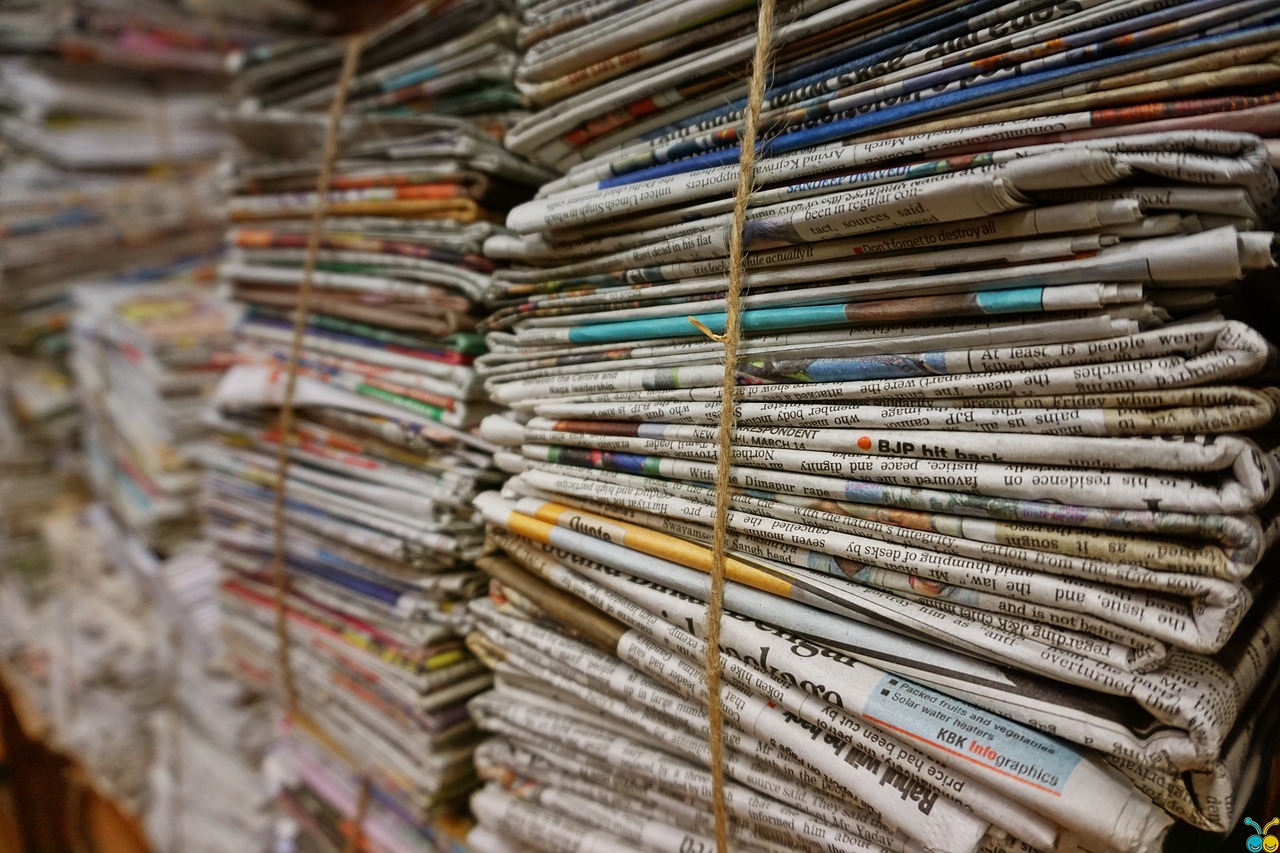 Today's Buzz (which is still technically posted in the morning  for those of us in the Central time zone!) is by Brianna Lennon — connect with her on Twitter and LinkedIn.
---
What I'm Watching: Parks and Rec (again)
What I'm Reading: Lots and lots of elections articles
What I'm Listening To: my Pink Floyd station on Pandora
---
Journalism has hit a serious rough patch lately. Reporters are fielding attacks on their integrity, news outlets are facing budget cuts and overworked staff, and hometown newspapers are shuttering across the United States. There's a lot of speculation as to what exactly has caused these problems, but we need to talk about why it matters to local government.
Boone County, Missouri is a steadily growing county and its current census is just south of 200,000 residents. The county seat is the city of Columbia, home to the majority of the population and the University of Missouri. More specifically, it's home to the Missouri School of Journalism, one of the oldest and most renowned J-schools in the country. The school, which teaches every type of journalism available, ensures our town is not at a loss for reporters. Columbia boasts two major daily newspapers—the Columbia Missourian, published by the school, and the Columbia Daily Tribune, currently owned by GateHouse Media—in addition to a number of television and radio news outlets.
Outside of Columbia, Boone County residents support two weekly papers—the Centralia Fireside Guard and the Boone County Journal. Maybe it's the collegiate culture of the area, but it's never struck me as odd that a county our size could support circulation of all four of papers. In fact, when the Boone County Journal went up for sale in southern Boone county, it wasn't long before a new owner snatched it up: the local mayor.
However, it's quickly becoming evident across the country that newspapers in other areas aren't so lucky, which is a real problem not only for residents, but for local government. Regardless of the size of the town, the local newspaper is an institution that residents rely on for reporting on activities around town and, importantly, for holding power accountable. Two recent examples in my hometown highlight exactly how important local journalism can be for keeping government honest.
Last year, the city of Columbia's police chief resigned, as documented by a long string of news articles in both Columbia papers. In one of those articles, the Columbia Missourian broke a story that the city's staff had had concerns with the chief's attendance so the paper sent student reporters to a local bar to document the chief's coming and going during business hours. Student journalists utilized open records requests to bring these issues to light. More recently, the Columbia Daily Tribune, by submitting records requests to the state, reported tha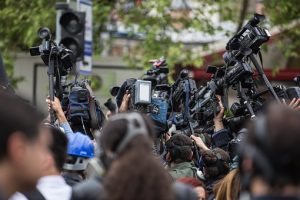 t the Missouri Department of Revenue had created a draft press release to alert the public last year about tax changes, but had never issued it to the press. Other statewide press covered other stories about the department and, ultimately, the Director of Revenue resigned.
It's hard to make an argument that these issues would be better off outside of the public eye. As local government staff, we are all accountable to the public and owe them as much transparency as possible, especially when problems arise in our offices. Newspapers fill the role of asking tough questions of local government and act as our conduits to the residents that we serve. Local newspapers can foster communication and dialogue, improve government processes, shine light on potential problems, and keep the community informed.
Journalism plays a critical role in public engagement and open and honest government. I encourage everyone, especially those in local government, to subscribe to your hometown paper (even—or especially—if you interact with reporters on a daily basis) and support its mission. Get to know your reporters, make a point to keep them updated on government actions, and help ensure their work continues in your community.