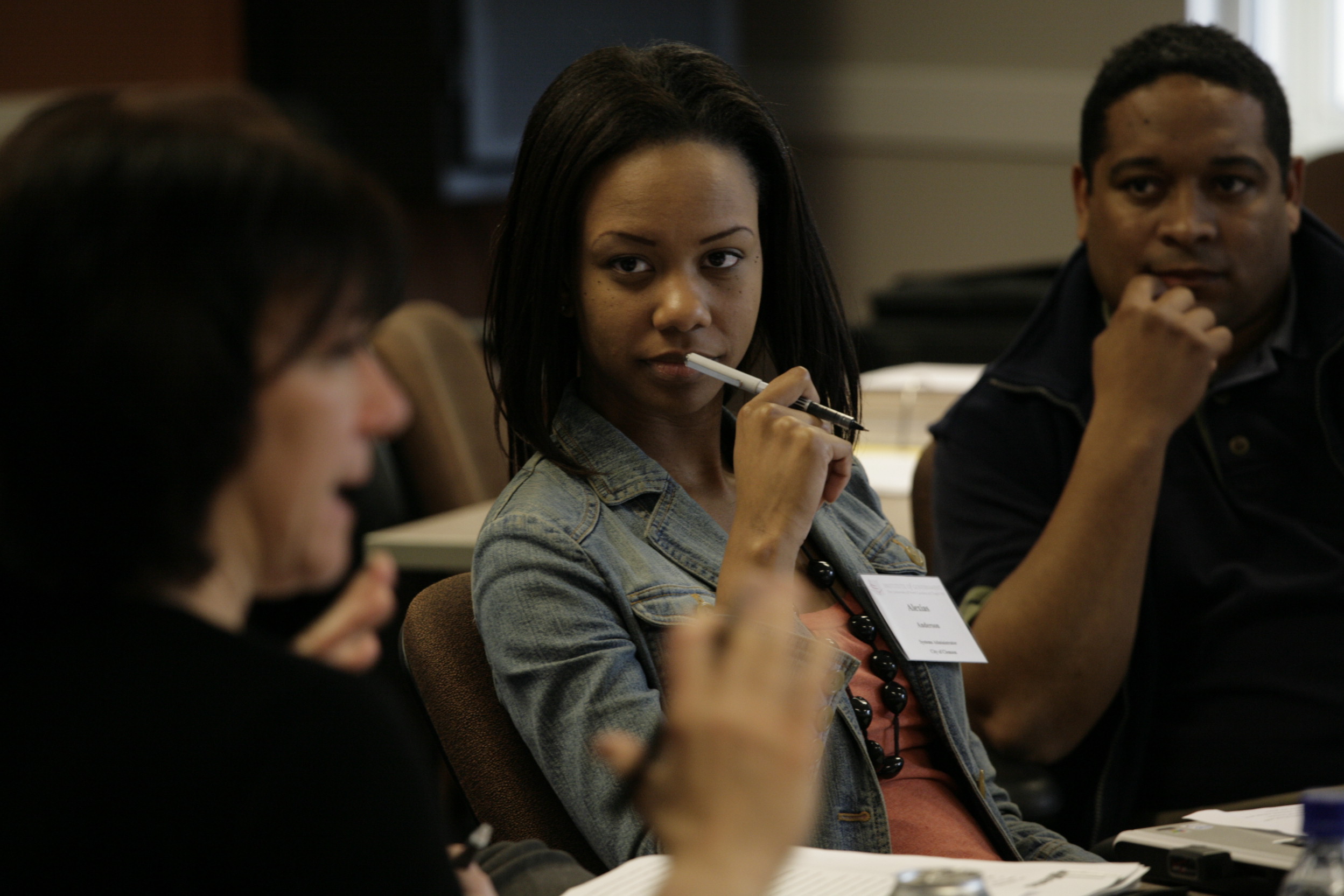 Are you contemplating your next steps in public leadership?
Can you articulate the 'value added' you bring to an organization?
Would you benefit from a day of focused reflection on your professional trajectory?
The 2018 UNC conference, Engaging Women in Public Service:  Building Your Leadership Muscle, will be held this year in Winston Salem, on June 8, 2018.  Registration is now open!
Anyone and everyone who is interested in harnessing the leadership potential of women in public service is invited to this one day event.  This is a great opportunity to bring a cohort of emerging and experienced leaders from your organization and build a network of mutual support.
Please share this training and networking opportunity within your organization and across your networks, and sign up to attend.
Fun Fact: This event will have designated tables for ELGL members and want to enjoy quality time with your professional tribe.
If you have any questions about the intent or content of the conference, please get in touch with Margaret Henderson with the UNC School of Government.
Margaret F. Henderson
The Public Intersection Project:  www.publicintersection.unc.edu 
The Public Leadership Blog:  http://leadership.sog.unc.edu/

School of Government
The University of North Carolina at Chapel Hill
Campus Box 3330, Knapp-Sanders Building
Chapel Hill, NC 27599-3330
T: 919.966.3455
www.sog.unc.edu
E-mails sent to or from this e-mail address that relate to the School of Government's work are public records and may be subject to public access under the North Carolina public records law.