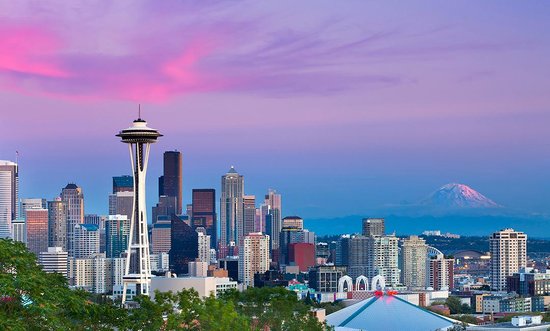 Our friends at the University of Washington's Evans School of Public Policy and Governance invite you to attend the American Society for Public Administration's upcoming conference in Seattle!
You can learn more and register here!
The conference theme is "New Traditions in Public Administration: Reflecting on Challenges, Harnessing Opportunities." The conference features more than 160 panel presentations, special lectures, workshops, a Public Service Career Fair organized by the Evans School of Public Policy & Governance and the Seattle Federal Executive Board and a Welcome Reception at the Museum of History and Industry sponsored, in part, by the Evans School. Former King County Executive Ron Sims will be the Keynote Speaker at the Opening Plenary Session.