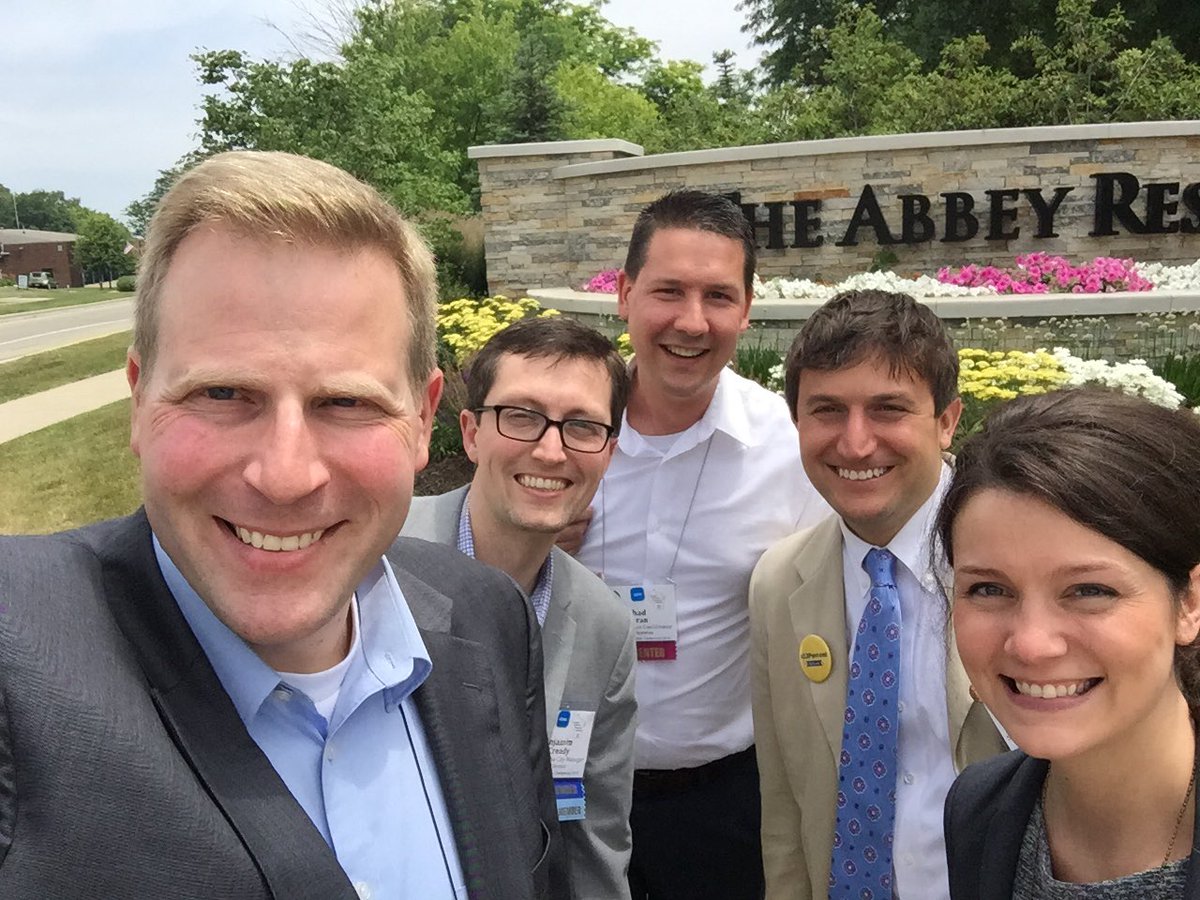 Link: Photo Album from the Presentation
We've been invited back to Wisconsin! The League of Wisconsin Municipalities (LWM) has invited a team of ELGL members to present a "deep dive" at the 118th Annual Conference. (We'll never forget our presentation from the very first LWM Conference in 1898.)
We'll be deep diving on community engagement. H/T to Gail Sumi.
An amazing and award winning group of Engaging Local Government Leaders are leading a Deep Dive Session on Wednesday morning at the League's Annual Conference.
ELGL Presents: Building Engagement Through Your Community's Front Door

In an era of 140 character Tweets and 24/7 Facebook posts, diverse strategic external communication strategies and a deft understanding of who your "audience" is plays a large part in the success or failure of municipalities engaging their taxpayers. Hear leading edge techniques, lessons learned, and the future of strategic government communications from a few local and nationally recognized leaders in the field of public administration.
Takeaways
Tips for helping your organization find "it's voice" on social media.
Crisis management and getting out ahead of the story.
Best practices in developing relationships with the local media.
Leveraging social media platforms to engage residents like never before.
How to cultivate positive and meaningful communication with millennials.
Bridging the digital divide with the "greatest generation"
We guarantee our dive will be better than this:
The Filipino National Diving Team Is AWFUL at diving pic.twitter.com/xYzdMREtg5

— Pardon My Take (@PardonMyTake) August 8, 2016
Supplemental Reading