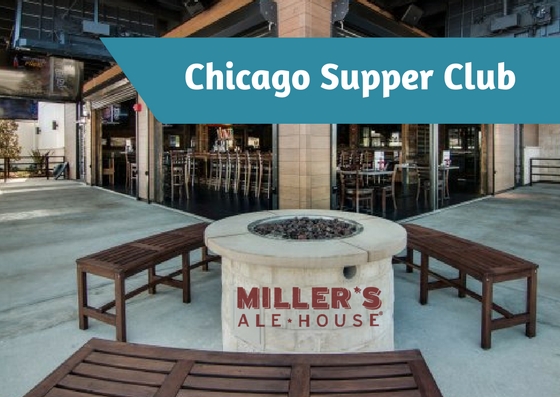 Join us for a Supper Club in Lombard, IL on Thursday, July 20 at 6:30 p.m.
Location: Miller's Ale House, 455 Butterfield Rd, Lombard, IL 60148
Questions: Contact Brian Southey ([email protected]) or Lauren Stott ([email protected])
RSVP: E-Mail Brian Southey or Lauren Stott if you are interested in attending.
Join your local government colleagues and friends in the Chicagoland area for a small group dinner and lively discussion.