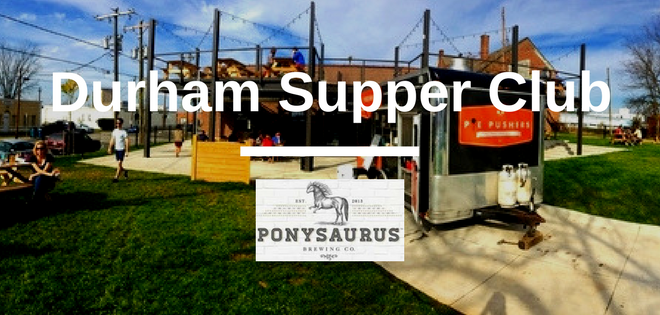 Join us for a Supper Club in Durham, NC on Thursday, July 20 at 5:00 p.m.
Location: Ponysaurus Brewing Co.
Questions: Contact Ben Kittelson – ben[at]elgl.org.
Link: RSVP to the Supper Club
The City of Durham's new Bloomberg iTeam is starting July 17 help us welcome them to the ELGL and North Carolina local government community by having a beer on the Ponysaurus patio.