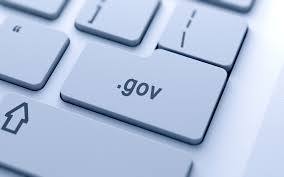 Chinook Institute for Civic Leadership presents the 2nd annual public employer update on labor relations issues.
July 15, 2016 – 9:00 to 4:00 – Registration at 8:30
Keizer Fire District Headquarters Training Room – Keizer, Oregon
Link: Event Registration
Topics
Abuse of sick leave ~ What can you do?
Oregon sick leave legislation ~ Are you in compliance?
Hiring Practices ~ The new OR Court of Appeals case, and more.
Whistleblower laws ~ What do we have to worry about now?
New Employment Relations Board cases ~ What you need to know.
An overview of Interest Arbitration Awards ~ How do they impact your bargaining strategy?
PECBA comparables ~ Are you within the market?
Medical and Recreational Marijuana ~ Are your policies going to protect you?
The lightening round ~ The latest hot topics to be familiar with.
Speakers
Diana Moffat, Local Government Law Group, Speer Hoyt, LLC
Ashley Driscoll, Beery Elsner & Hammond, LLP
Steven Schuback, Peck Rubanoff & Hatfield, P.C.
Brandi Leos, Compensation Matters