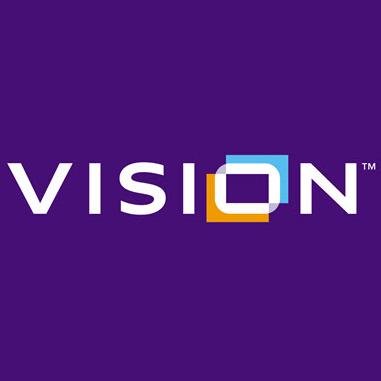 ELGL organizational member Vision Internet invites you to this in-person training in Mesa, AZ.
Does Your Website Effectively Engage Residents?
Join us for a free half-day educational conference focused on User Experience (UX), content strategy and other tactics that will help you to maintain a website that serves, informs and engages your residents.
Learn:
How to understand your community and how they use your website
How to use data to drive content and design
How to connect with residents using better writing techniques
Sessions Include:
Hands-on UX Lab: Experience the latest user research techniques first-hand
Content Strategy Workshop: Learn more about content strategy, website governance and writing for the web
Complimentary breakfast, snacks and lunch will be served. Reserve your spot now by filling out the form!
Supplemental Reading