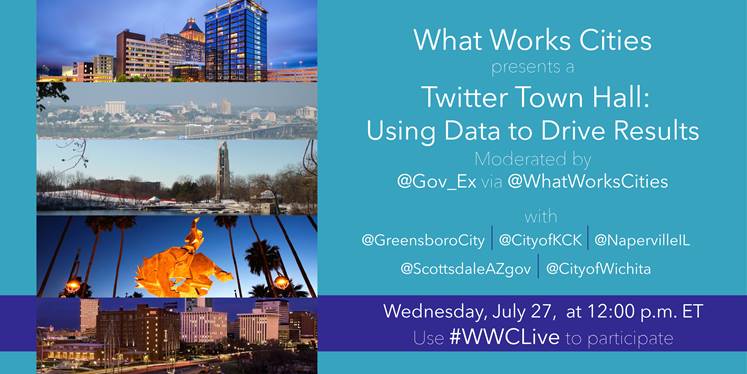 You've heard the GovLove podcast with Zach Markovits, Director of City Programs, now learn more on how What Works Cities is using data to drive results.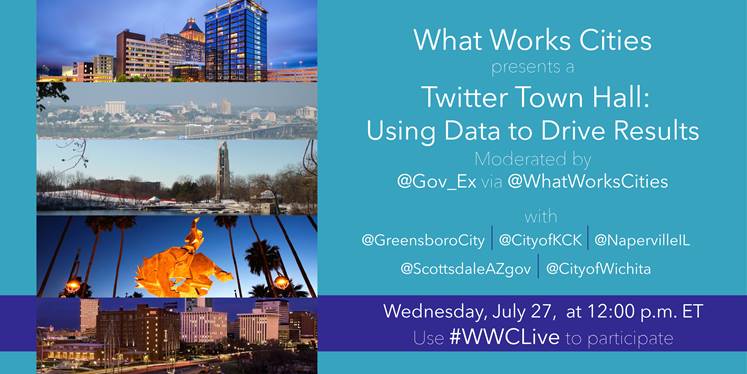 Connect with What Works Cities: Facebook, Twitter, and World Wide Web
Launched by Bloomberg Philanthropies in April 2015, What Works Cities is a national initiative to help 100 mid-sized American cities enhance their use of data and evidence to improve services, inform local decision-making and engage residents.
The What Works Cities Standard reflects a set of aspirations and activities that create a strong foundation for the effective use of data and evidence within city government. The four components – Commit, Measure, Take Stock and Act – build on each other and reflect the practices that city leaders have taken on across the United States to advance the effectiveness of their governments.
Supplemental Reading