COVID-19 Response: Local Approaches to Food Access
---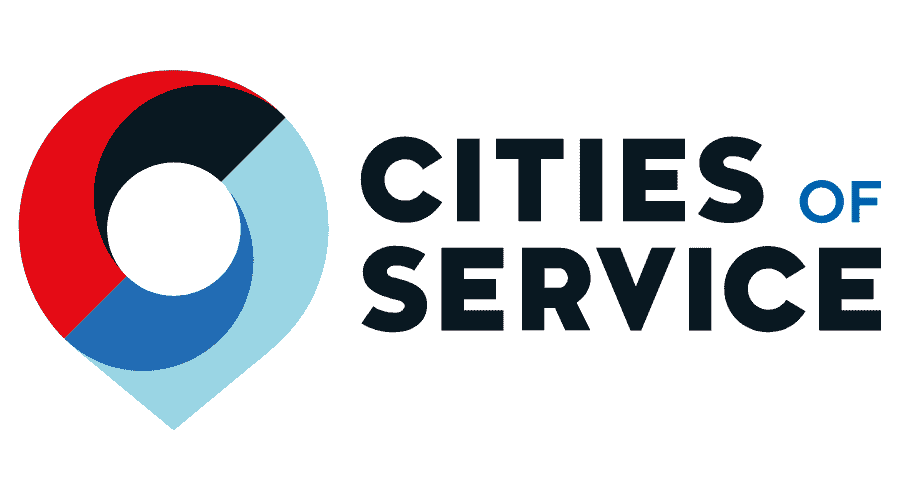 This event is presented by Cities of Service on May 12, 2020 at 9:00 AM – 10:30 AM PDT.
---
Join us to hear creative and successful solutions from cities to meet the food access needs of vulnerable populations during COVID-19 response.
Panelists will share strategies and examples on how city governments are identifying the most vulnerable groups, developing successful partnerships, expanding reach, and integrating food access into their recovery plans.
After hearing from our panelists, Cities of Service will moderate a Q&A between panelists and participants.
Attendees will also be invited to share their own city's experiences.
Cities of Service welcomes:
Ona Balkus, Food Policy Director, District of Columbia
Ben Cares, City Planner, City of Chelsea, Massachusetts
Andi Crawford, Chief Innovation Officer and Director of Neighborhoods and Citizen Engagement, City of Lansing, Michigan
Patrick Hain, Financial Empowerment Program Manager, National League of Cities