Forward Together: A Local Government Virtual Conference (Day Two)
---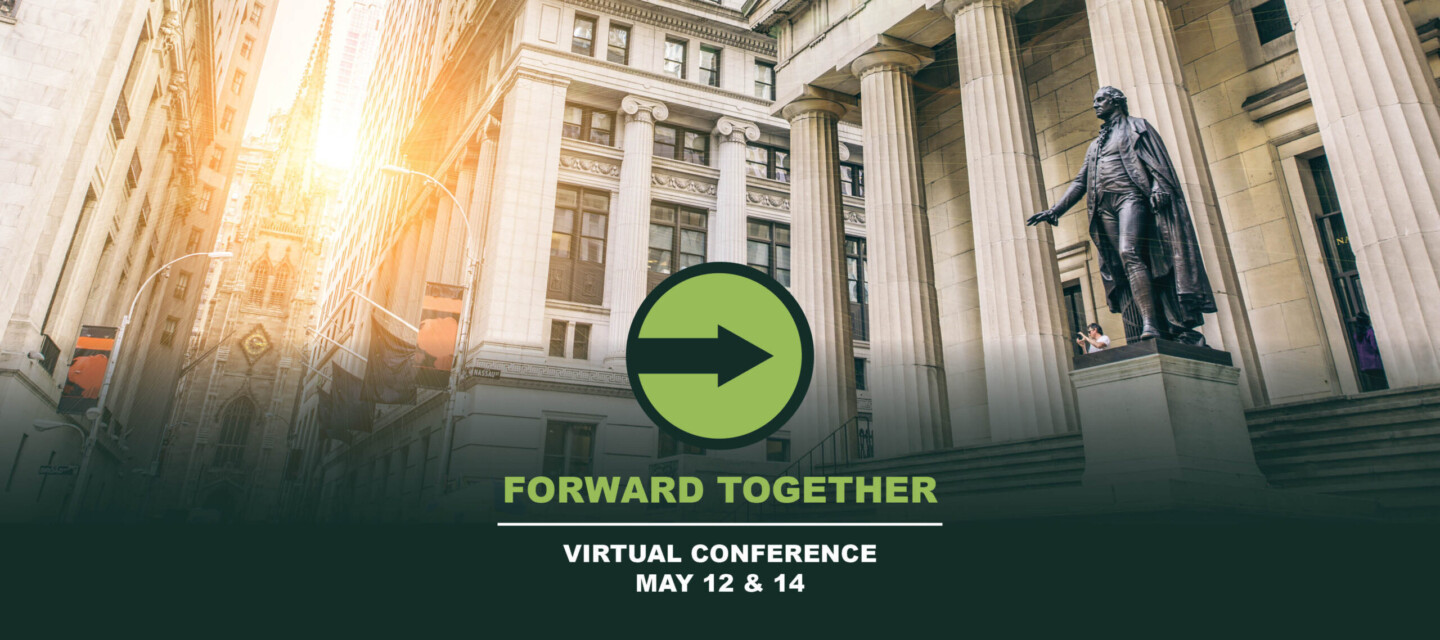 As local government leaders and partners, we are navigating uncharted territory in this age of COVID-19. At the same time, our conferences and other professional development opportunities have been canceled or postponed. Still, our communities must carry on.
We need to prepare for the future of local government in a post-Covid world. But we can't prepare in isolation. Together we can rise to the occasion. Together we can do the bold, innovative things that we must to recover, and that we've always dreamed about doing for our communities.
That's where the Forward Together Virtual Conference for Local Government comes in. Join Polco/National Research Center (NRC), ICMA, NLC, ELGL, Alliance for Innovation,Tennessee City Management Association, GFOA, Iowa City/County Management Association and our Emcee Nick Kittle to talk about everything from financial and human resource planning to emerging data local governments should know to adapt moving forward. There will be time for you to listen and time for you to share. And you'll leave with concrete next steps for your community.
Can't make both dates? No problem, you can sign up for just one! Can't make either date? Register anyway, and we will email you the recordings of all the main sessions.
This conference is completely free to attend.
---
ELGL's session: 11:00 – 11:35 on Tuesday,  May 12, 2020:
Bells That Can't Be Unrung: Local Government Impacts (ELGL)
Telehealth, alcohol delivery, Zoom meetings, #WFH, and more – work and life is different now. What changes will stick around, and what will go back to pre-COVID times? How should local governments adapt and change based on what we've learned?