Local Government Cybersecurity Focus Group
---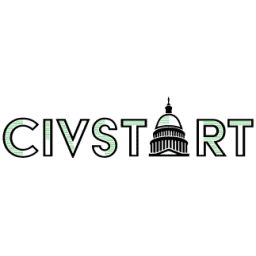 CivStart is excited to invite you to a focus group of local government information technology leaders. It will be a fast-paced two hour online demo event where five (5) cybersecurity startups briefly share their solutions and seek feedback, questions, and ideas from local government leaders.
We know your time is valuable, so we hope you gain as much from this as the startups: getting access to the latest technology thinking, participating in this event with other CIOs, CISOs, and technology leaders in local government from across the country. We understand in this time of COVID crisis, that not everyone will be able to participate in the full two-hour event, but we hope you will be able to attend for as much as possible. Please let us know if you will need to join late or leave early.
The five (5) cybersecurity startups are part of a cross-country network from South Korea's Ministry of Science. CivStart is working in partnership with the Korean Internet & Security Agency (KISA) to help accelerate these important ideas at an international scale. Your invaluable feedback, questions, and ideas will help these startups better understand your needs, refine their solutions, and bring a safer and more secure online ecosystem for state and local governments across the United States.
The event is Wednesday, November 18th from 9:00 am – 11:00 am ET. Email [email protected] to RSVP.