Webinar: Navigating COVID-19 Grant Funding
---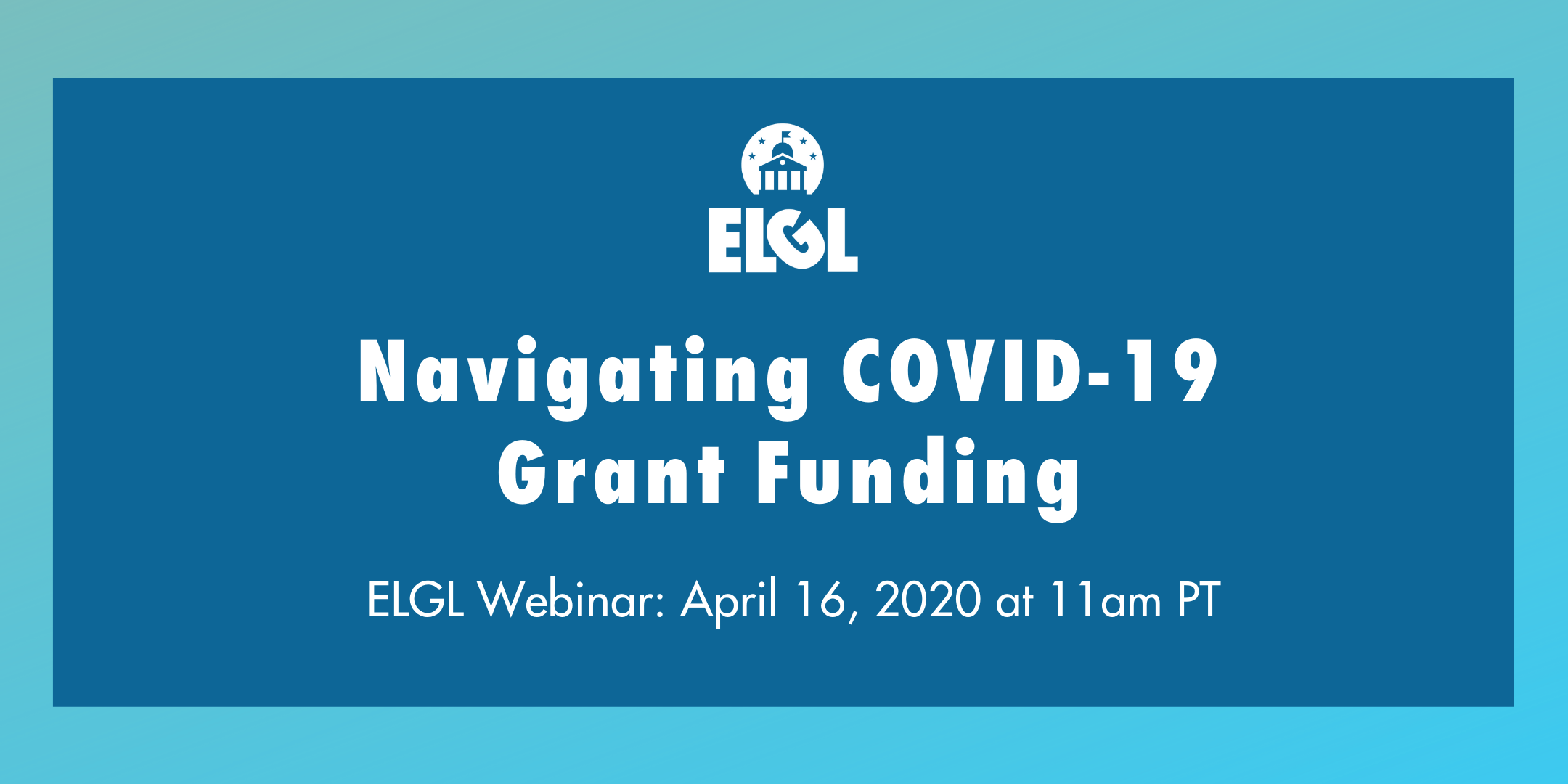 With the latest COVID-19 funding packages, there's over $20 billion for state and local governments on the line. Making sense of and knowing how to implement that funding, however, is half the battle. Join eCivis on April 16th from 2-3pm EST for a free online training to learn the latest information on COVID-19 funding and legislation while getting best practices to put funding to use as quickly as possible.
RSVP is required to save your spot on this free webinar.
---
Learn more about our presenters:
Francesca El Attrash-Ukaejiofo, Content Marketing Manager, eCivis
As eCivis' Content Marketing Manager, Francesca is well-versed in SEO-led content creation and passionate about storytelling. She has a wide range of domain expertise and has written for marketing agencies, government, B2B, and B2G organizations. Her specialties include strategic thought leadership through the extensive writing of short-form and long-form copy including executive bylines, blogs, white papers, eBooks, ad copy, web, and video content on a wide range of topics including tech policy, marketing, cybersecurity, government, grants management, and more.

Her ghostwritten work has been accepted for non-paid placement in publications like the Hill, FedTech, DefenseNews, and NextGov. During her time at GovLoop, she founded the series, "First 5: Advice from Millennial to Millennial," an award-winning column that informs young professionals seeking a career in government.

Francesca holds a Master's in Public Policy and speaks three other languages. 
Maria Howeth, Tribal Specialist, CGMS
Maria comes from the tribal government sector and is a proud member of the Choctaw Nation of Oklahoma. As eCivis' Customer Success – Tribal Specialist, Maria brings expert knowledge of grants and tribal government. She views all grants awarded to tribes as opportunities to provide better services, help further the quality of life, and protect tribal culture for tribal members and their communities. She is a Certified Grant Management Specialist (CGMS) from the National Grants Management Association (NGMA) where she serves on their board of directors and is active in many committees.
Maria holds a Master's in Business Administration from Southern Nazarene University and a Bachelor's in Business Administration from East Central University. She also has training in Tribal Law from the University of Central Oklahoma.