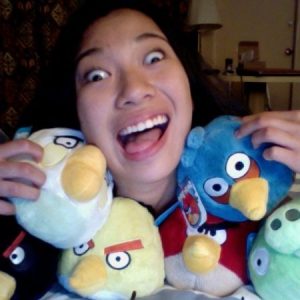 This post is about #ELGL16 in the Portland, Oregon location. Learn more about #ELGL16 events nationwide online here.
Still using that cropped photo from your cousin's wedding as your LinkedIn profile picture? Want to ensure you don't end up on the World Bad LinkedIn Photo Day list? Need a professional headshot for upcoming career advancement opportunities? Or just looking for a really nice picture of yourself that you can use professionally and socially?
ELGL is here to help! As part of your attendance at #ELGL16, we're offering FREE professional headshots from our conference photographer, David Nguyen.
Use this form to sign up and David will contact you about a time to take the photo on October 21, 2016.
As a reminder, the conference is on October 21, 2016 and starts promptly at 7:30 a.m. with breakfast and our opening keynote speaker, Mr. Mark Funkhouser, the publisher of Governing Magazine. This year's conference is at the Eliot Center in downtown Portland. More information online here.