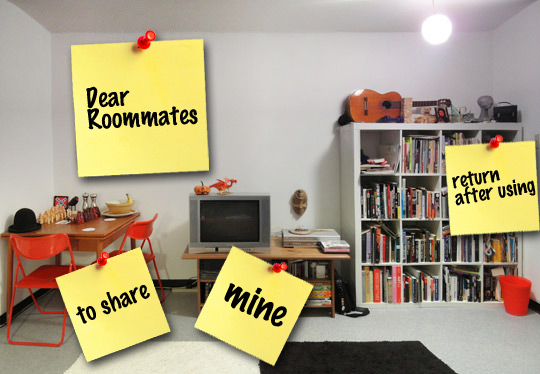 By Cristina Peña
Austin Community Newspapers Staff
The journey from 18-year-old freshmen to Austin-area city managers started at Texas A&M University's married student housing.
"The dorms were full and that's where they put the overflow," Pflugerville City Manager Brandon Wade said. "There had been several hundred of their freshmen male students in their married student housing. It was really odd and kind of off the campus, but that's just the lottery."
Leander City Manager Kent Cagle and Wade were college roommates not only at Texas A&M, where they both began as petroleum engineering majors, but also after they transferred to Texas Tech University.
Cagle stayed at Texas A&M for three semesters before transferring to Texas Tech and changed his major to political science. Once Wade made the move to Lubbock a semester later, he moved into Cagle's three-bedroom apartment with another roommate.
"He actually beat me to Lubbock," he said. "I knew I was going to come up there and I needed a place to live and I didn't know anybody, so I was like, 'so, got a place where I can crash?'"
The two got along well during their two years as roommates, likely due to their parallel upbringings. Cagle was raised in Sonora and Wade hailed from Merkel, both having a population hovering around 3,000 people.
Continue reading: City officials were college roommates at Texas A&M and Texas Tech