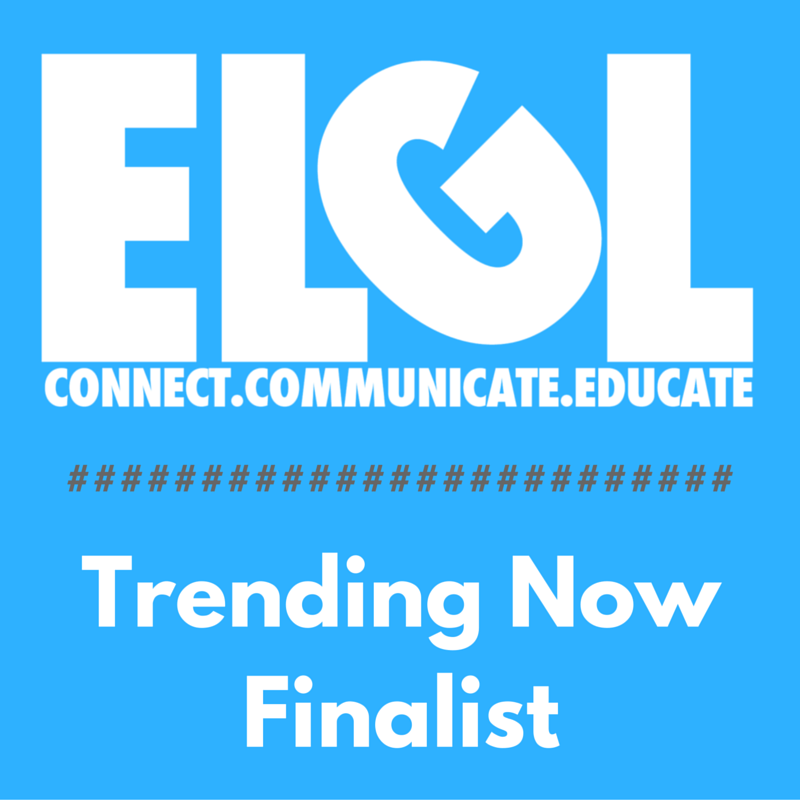 Since the Trending Now! award has been called the "Super Bowl of Local Government", we feel obliged to follow the NFL's lead by giving our finalists a week to rest from the rigors of online voting. We'll highlight each finalist this week and launch the final voting on July 5.
City of Hamilton, OH
Fun Fact: In 2009, the city won the Berkeley Springs International Water Tasting Awards for best-tasting municipal water for the United States; and in 2010, a Gold Medal for the best in the world.
Mayor: Patrick Moeller
City Manager: Joshua Smith
Social Media Contact: Adam Helms
Hamilton Notables
Ray Combs, comedian and second host of Family Feud
Charles Richter, seismologist and creator of Richter scale
City of Kansas City, MO
Fun Fact: Kansas City assistant city manager Rick Usher is a Knope of the Week recipient.
Mayor: Sly James
City Manager: Troy Schulte
Social Media Contact: Mark Van Baale
Kansas City Notables
Walt Disney – film producer, director, screenwriter, voice actor, and animator
Ernest Hemingway – iconic novelist and short story author
Tyronn Lue – NBA player and current head coach of the Cleveland Cavaliers, Raytown Senior High School
City of Las Vegas, NV
Fun Fact: Zappos moved its call center into the old city hall.
Mayor: Carolyn Goodman
City Manager: Betsy Fretwell
Social Media Contact: Jennifer Davies
Las Vegas Notables
Andre Agassi, Tennis
Toni Braxton, Musician
Flavor Flav, Rapper
City of Lenexa, KS

Fun Fact: Each June the city hosts "The Great Lenexa Barbecue Battle", which is also the Kansas State Championship.
Mayor: Michael Boehm
City Administrator: Eric Wade, City Administrator
Social Media Contact: Kristen Waggener
Lenexa Notables
Jason Wiles. Starred as Maurice 'Bosco' Boscorelli in the television series Third Watch.
Madison Desch, gymnast
Supplemental Reading
Journal News: How you can help Hamilton win social media contest
WFVR Green Bay: Appleton social media featured on local news
The Suburban Times: City of Lakewood up for Best Social Media Presence
City of Appleton, WI: 14 cities nationwide selected as finalists
USA Today-Wisconsin: Vote now for the Trending Now! award
News Talk 1150 WHBY: A national social media contest
WKRC Cincinnati: Local government Trending Now! award
KTNV Las Vegas: City of Las Vegas competing for social media award
WBAY Green Bay: Vote for Appleton to win the "Trending Now" award