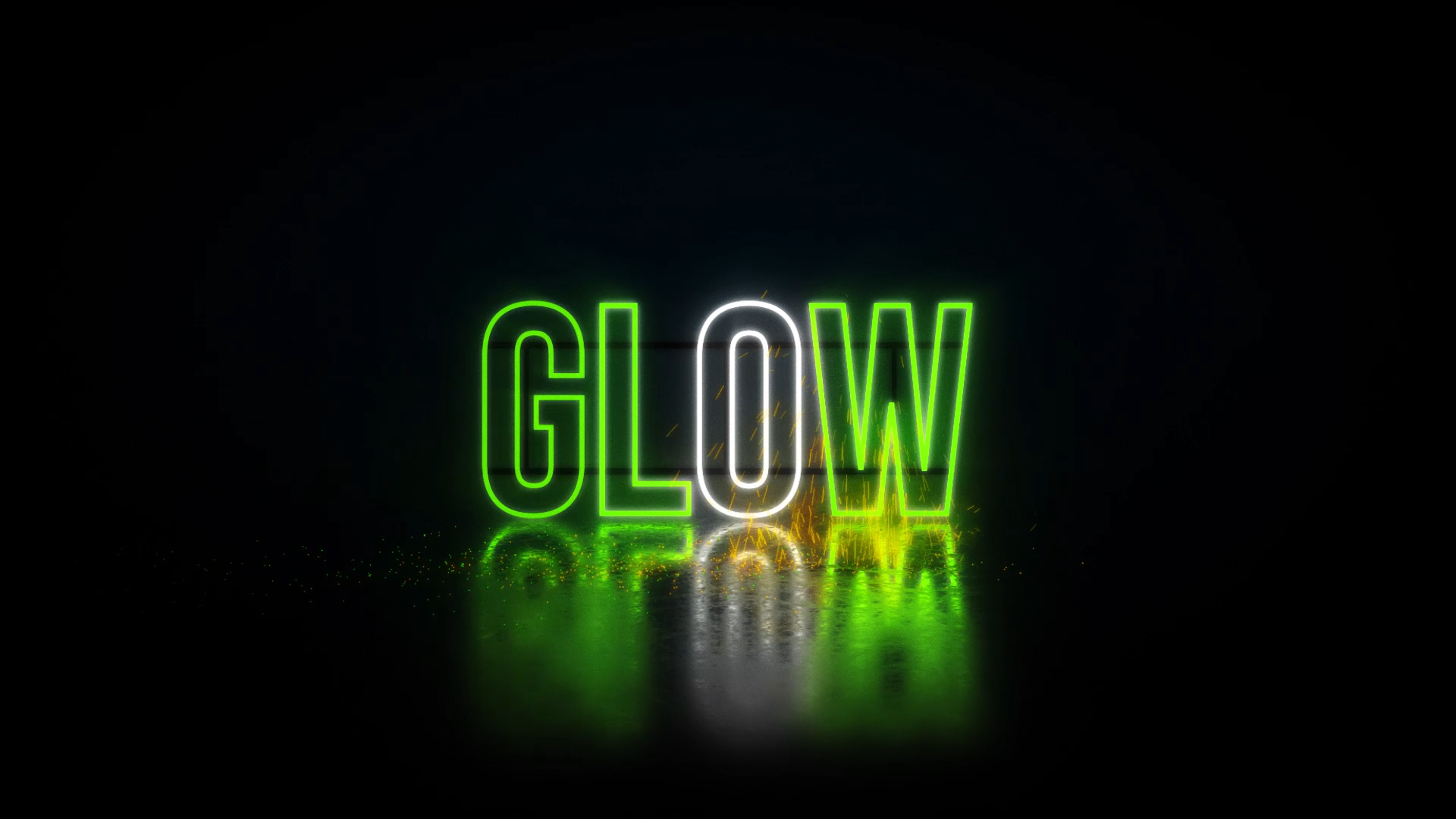 Today's Buzz is by Meredith Reynolds, Deputy City Manager for the City of Long Beach.
What I'm Listening To: The #ELGL22 Playlist (sneak peek of conference energy!)
What I'm Planning: Why, the ELGL22 Conference, of course! 
What I'm Watching: Season 1 of In The Dark show series
---
#ELGL22 is coming up in ONE WEEK!! I'm excited..are you excited?  (If you haven't registered yet, it's not too late.) 
As discussed in my last #MorningBuzz post, this year's conference theme is 'The Future's So Bright' and in typical ELGL style, the session tracks play on this theme of brightness and light. Also on-brand, elements of puns and word play were incorporated in as many ways as possible! (See how many easter eggs you can find in this post!)
When planning the conference, the ELGL planning committee looked for ways to uplift and amplify people and partners that make the future bright!
One partner that lights our fire is Humans of Public Service! 

Also known as HOPS, this organization shares stories of public servants on social media platforms with the mission to create content that tells the story of humans in public service, share stories that reflect the diversity in America in an effort to humanize public servants, and create a more positive perception of government. Their ultimate aim is to increase diversity in government through leadership and career development opportunities and create a community of public servants across the country.
HOPS is the brainchild of this human > Brian Whittaker, who found a way to use the confluence of data, equity, and passion to focus his energy and use his influence to change the narrative around public service work/workers and show the American public that there are people in public service that actually care. From Brian's perspective, HOPS is meant to be both celebratory and educational, telling stories about public servants and what they do in the hope that it humanizes them, increases trust in government, and potentially even inspires people to join the ranks as the next generation of public servants.
Brian and others helping with HOPS are highlighting those behind the scenes of public service – they help them glow in the dark.
Pretty cool right?!? Or should I say HOPS is bringin' the heat? Either way..you get it…Brian's enthusiasm inspires me and ignites my desire to amplify his work. (And of course, I am a total fan girl!)
As a first step in what I hope is a long and strong partnership between HOPS and ELGL, the #ELGL22 conference will shine a light on the work of HOPS and engage those convening at #ELGL22.
So join me in sharing the good in local government by nominating your team members, a colleague, or mentor who is making the future bright for local government.
If you're at the #ELGL22 conference, you will find QR codes around the venue that will allow you to nominate your featured folks. If you're not able to join us this year, take a few moments to nominate your featured folks online.
Check out the HOPS website and you might just see some ELGL shining stars featured already!
And you can read about Brian's work to light up the world of public service and bring the heat through Humans of Public Service.