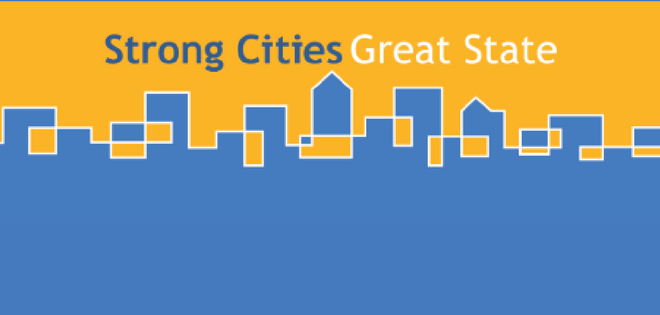 Government Relations Analyst
AWC is recruiting for the position of Government Relations Analyst. The incumbent will provide legislative research, analysis, and technical assistance related to a wide and diverse host of subject matter issues associated with city roles and responsibilities, with the primary focus on municipal finance, state budget, and social and human services.
Minimum qualifications
Bachelor's degree in political science, public administration, finance or a related field. Master's degree preferred.
Demonstrated work experience and familiarity with Washington local government, the state Legislature or intergovernmental relations. City-specific knowledge is preferred
Competitive salary; excellent benefits package.
Full job description (pdf)
How to apply
Return completed materials to AWC at [email protected] or return to AWC Human Resources, 1076 Franklin St. SE, Olympia, WA 98501 or 360-753-0149 by 5 pm, September 20.
Incomplete application materials will not be considered.