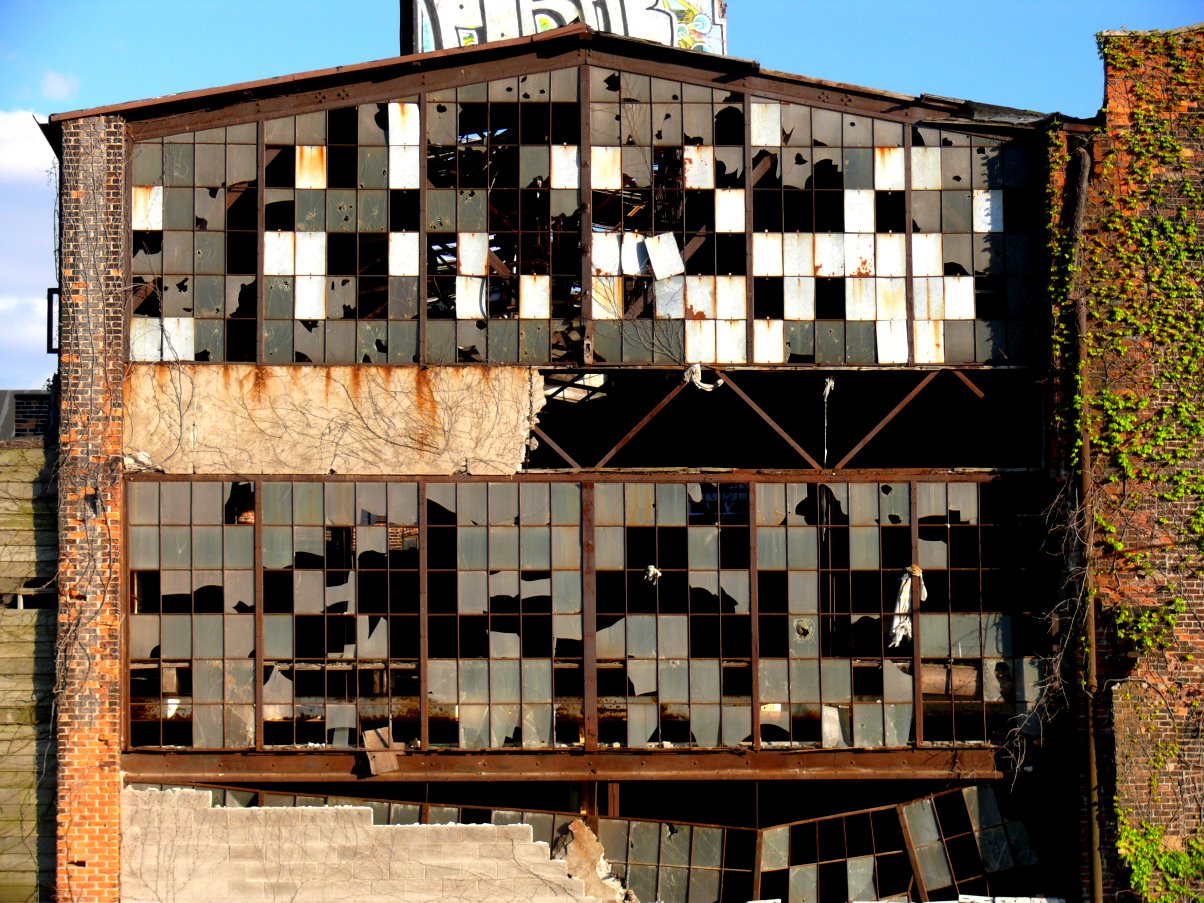 Today we're buzzin' about great books and Michigan.
Recently I returned from a trip to visit my wife's family in Novi, Michigan. While there, I visited the public library and picked one of my new favorite books: Cry, The Beloved Country by Alan Paton. Paton writes of his home, South Africa, pre-apartheid. Cry, The Beloved Country deals with so many important topics: race, family strife, loss of faith, intergenerational poverty, murder, repentance, forgiveness, and so much more. I really can't speak highly enough of this book.
This book was an interesting backdrop to our vacation. Novi is a beautiful suburb. However, Detroit (though the city is making a recovery) looked much different. It was sad to see many beautiful buildings with broken doors and boarded windows.
Kumalo, the protagonist of Cry, The Beloved Country, seeks to understand why his community is failing. His search leads to new life personally and in his community.
I want to understand to what happened in Detroit. So over the next weeks and posts, I want to study Detroit and other big cities that have struggled financially. I also want to understand what's in their recovery. I want to understand the economy of American cities–and how race, families, and legislation tie into it.  As I study and learn, I will share my new insights here on the Morning Buzz. If you have thoughts or ideas of where to begin, I'd love to hear them! I look forward to sharing what I've learned.