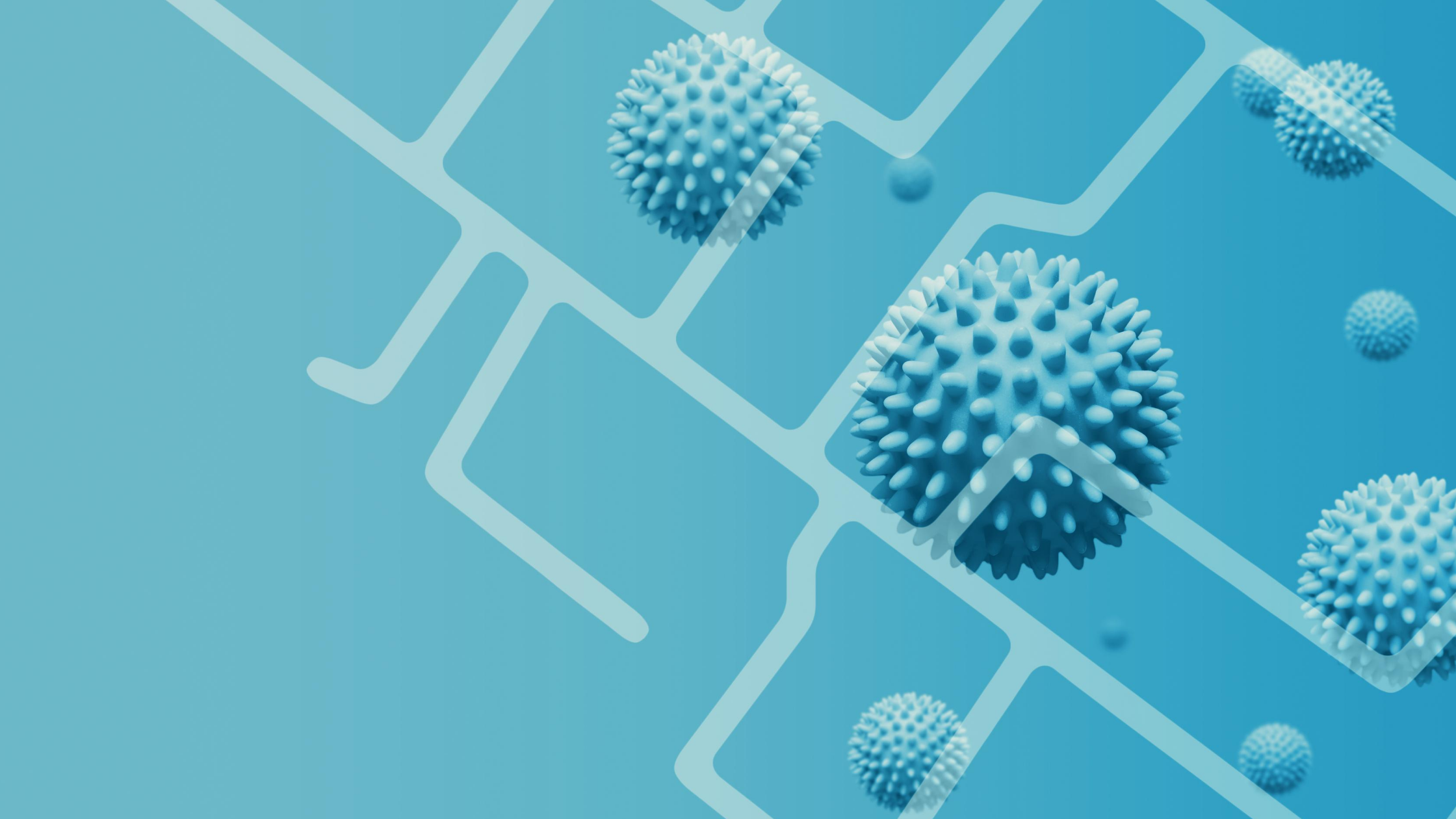 Chris Stokel-Walker is a journalist for Apolitical, a global learning platform for public servants. Find Chris on Twitter at @Stokel or tell Apolitical what you think about this article at [email protected]
---
Police brutality. Higher death rates from COVID-19 within Black, Asian, and Minority Ethnic (BAME) communities worldwide. A prison population disproportionately made up of people from ethnic minority backgrounds. Great leaps have been made in racial equity in the last few decades, but events of the last few months show that all the change in the world is not nearly enough.
One of the key issues in improving racial justice is making sure that those controlling society look more like society itself – and in that instance, there's a long way to go. Minority groups are "severely underrepresented" in local, federal, and state governments, according to FairVote, a non-partisan group championing electoral reform.
"Organizations are like a pint of Guinness – black at the bottom and white at the top," said Bernadette Thompson, one of the leaders of the Race to the Top G6/7 Network, a community of BAME G6/7 civil servants across all UK government departments and agencies. She was speaking at a workshop, hosted by public servant learning platform Apolitical.co, that tried to explain the current issues in government and how to improve racial justice by taking meaningful action. "We need to shake that and make a latte."
The 800-strong workshop also featured Dr. Farris Muhammad, chief diversity and inclusion officer at the City of Peoria, Illinois, who has previously been profiled by ELGL, who highlighted similar issues. "Internally, my office is responsible for trying to infuse equity around local government," he said. Many disadvantages for minorities are inadvertent or overlooked – and are structural, and are often only highlighted by having people from different backgrounds in the room as stakeholders.
Such co-creation is vital for establishing not just equity, but racial justice – and the advancement of technology is providing solid evidence for issues that many have known about and suspected for years, but haven't been able to prove. Any of the 115,000 citizens of Peoria can come to Muhammad about any issues they encounter around employment discrimination, unfair treatment when trying to access housing, public accommodation, matters, benefits or support, and his office advocates for equitable change.
However, incremental change isn't enough to redress imbalances. "It has to be an all hands on deck approach to bring about change," says Muhammad. "Everyone has a role, including the community as well, to bring about change." And sometimes that change has to be radical.
In 2019 Milwaukee County, Wisconsin declared racism a public health crisis, allowing it to direct attention and resources on tackling the issue. During the coronavirus crisis, it has been using tools and data dashboards that allow it to monitor racial inequity in real-time, and one of the key denominators it uses to monitor cases is by racial background. Real-time outbreak data allows the county to see in which neighborhoods coronavirus is hitting hardest, and to direct resources towards that. The presence of visible, understandable data demonstrating the issues makes it possible to move more quickly to address imbalances.
It's a data-led model that others feel compelled to follow. In the battle for racial justice, data is a key weapon. British Columbia's premier, John Horgan, announced in June he plans to collect more granular data on race to fully understand where race-based issues exist in government and public services and to learn how to tackle them more meaningfully. And the Scottish government is in the process of completing a race equality action plan launched in 2017.
Still, others are going further than launching plans and developing data dashboards. Acknowledging that society has meted out injustices for centuries, the city council of Asheville, North Carolina has said it will pay reparations to its black population "to grow equity and generational wealth, closing the gaps in healthcare, education, employment and pay, neighborhood safety, and fairness within criminal justice". California's state lawmakers are also developing a task force that would investigate whether reparations should be paid, while Democratic state representative Sheila Jackson Lee is putting forward a nationwide bill for reparations that has been endorsed by former Democratic presidential candidate Tom Steyer. It's a step that nationwide polling shows 29% of Americans agree with – double the share who said so earlier this century.
But that 29% is still a small number – and with lawmakers looking whiter and richer than the people they represent, it's uncertain whether such a significant change is going to come. But small steps can have big impacts. Restructuring society takes time and is key to fundamentally improving representation, equity, and justice for all.