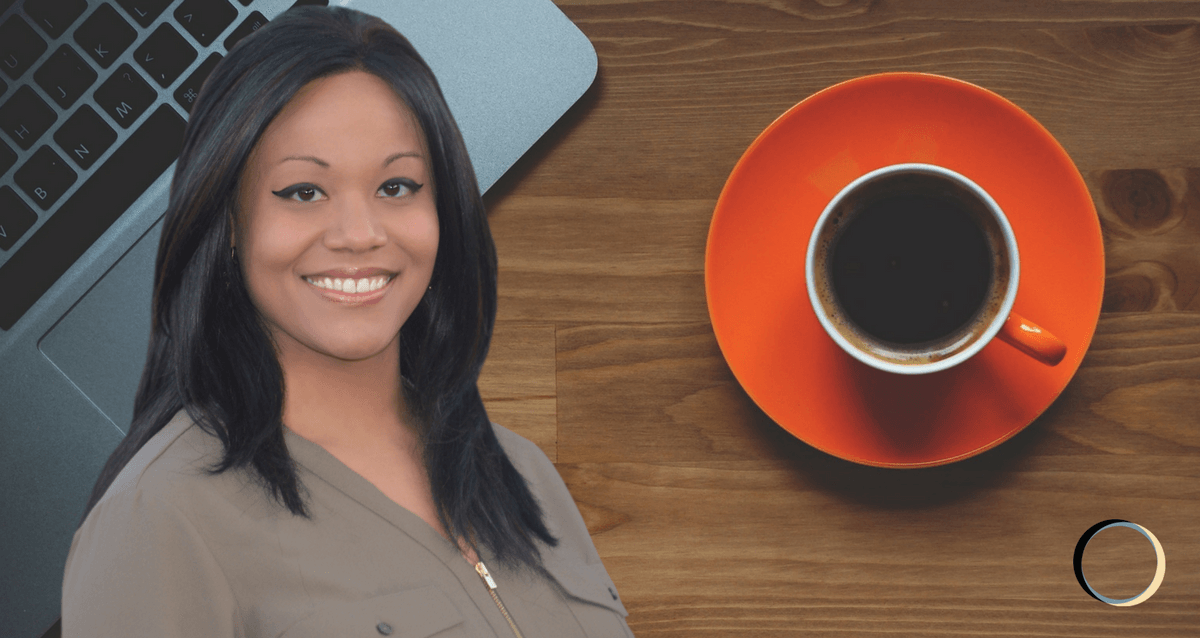 By Angelica Wedell – National Research Center, Inc.
Did you have low attendance at your last town meeting but you've got important information to share with your community? Hosting a webinar is one low cost way a jurisdiction can reach its busy, web-connected residents. National Research Center, Inc. (NRC) data show younger adults and working families are more likely to watch a city hall meeting if they can access it online.
Over the years, I have hosted and spoken professionally for many broadcasts, workshops, and conferences.  And I have found the webinar format to be one of my favorite ways to reach lots of people, without breaking the bank.  So in this webinar about webinars, I explain the basics of everything you need to know to get started.
---
---
Why Webinars?
Webinars provide a low-cost information sharing solution. As webinars are a digital form of communication, they allow you to reach an even larger audience than, say, a local newsletter. Additionally, webinars can be broadcast from anywhere and shared with anyone.
Invest In Quality Equipment
You don't have to be a technological genius to host a webinar, but it is important to have quality, reliable equipment. A few things you'll need for your webinar are a computer device, strong Internet connection, a USB microphone, a USB webcam (if you choose to be on-camera), headphones and sufficient lighting. All of this equipment enhances the user experience, visual environment and the overall quality and professional polish of the webinar.
Use The Right Software
You will need a webinar or video conferencing software, like GoToWebinar, Zoom, Google+Hangouts or even Skype. Some of these software are completely free for basic services. If you typically host your video content on YouTube, Google+ Hangouts might be a great option for you, as it allows you to live stream and publish directly to YouTube.
You'll also need presentation software such as PowerPoint or Prezi to share your information in a visual way. Visuals are one of the most important parts of a webinar. Pro-tip: if you don't have PowerPoint on your computer, you can use a PDF viewer on full-screen mode to mimic a slideshow for your webinar.
Gather Registrations
The point of a webinar is to share your information far and wide, so you'll need to gather an audience.  To manage your registration list and send out information, you'll need an email service provider with automated email capabilities (like Constant Contact or MailChimp).
To get people interested, create a strong description of the webinar topic, who the host is, when the webinar goes live and how long it will be. At NRC, we use a website landing page for our Coffee Break Webinar series with an easy-to-use embedded sign-up form. After registrants sign-up, they receive email confirmation and access information for the webinar immediately.
It's beneficial to automate emails to remind registrants of your upcoming webinar. We like to send out a one-week reminder, one-day reminder, and a one-hour reminder.  We know life can get busy and we wouldn't want anyone to miss out on the information they need and want to know.
Set A Strategy And Timeline
Make sure to sketch out a clear strategy and timeline for the webinar.  What is the topic/title? Who is the host? How long will this webinar last?  What day will it run?
Make sure to plan for enough time for registration and promotion so that as many people as possible have a chance to sign up. It's helpful to schedule a practice run to ensure that your speaker is ready, your technology is functioning correctly and you stay within the time parameters promised to attendees.
Share The Recording
Recording the webinar is especially valuable for local governments because the saved video can serve as an accessible record of your webcasts. For example, you could host a webinar recapping a recent city council meeting, highlighting the most important takeaways and topics.  The recorded webinar could then be archived on the City website for the benefit of residents who want to see the content on their own time.  NRC survey data has proven that younger adults tend to engage with their City, County or Town digitally. So recording a webinar can help you to tap into a traditionally hard to reach audience that may not otherwise be reading the City newsletter or attending public meetings in person.
Webinar Pro-Tips
The more you host webinars, the more you'll find what works best for you and your community. But here are a few tactics that have worked well for me:
I recommend opening the room a few minutes early and greeting your guests as they arrive.  Let them know that you will begin shortly. Stay true to the schedule you had advertised, and start the show on time.
Encourage engagement throughout the webinar, whether that be through your webinar software's chat feature or on social media.
Prioritize your visuals. Webinars are a visual medium, so avoid data dumping large blocks of text.
Maybe one of the most important pro-tips: test your tech!  Working with computers, it's not uncommon to run into unforeseen technical difficulties.  But if you test and prepare your equipment ahead of time, you can avoid any major tech-related interruptions during the webinar.
---
Supplemental Reading