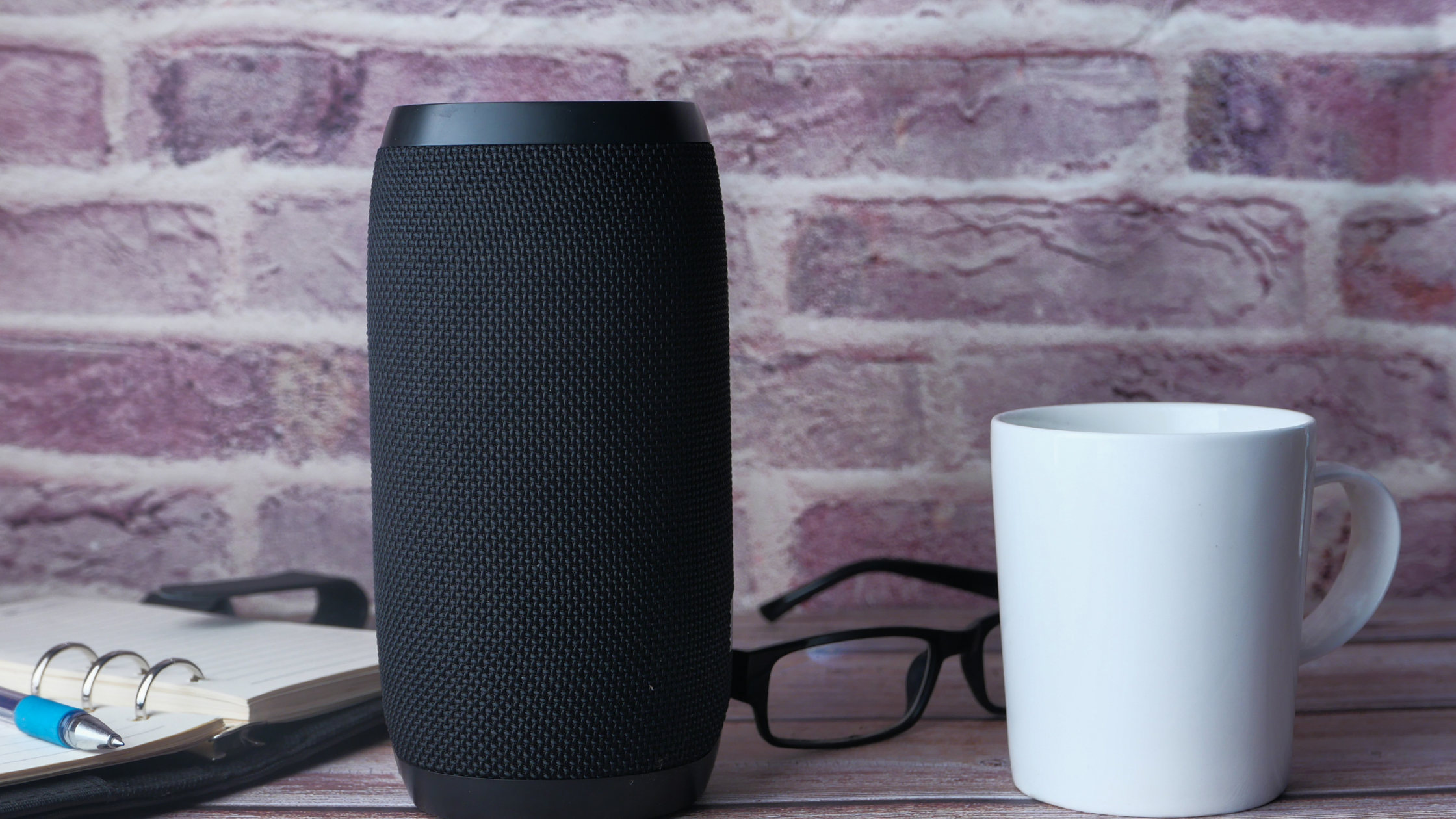 ---
As we have learned in 2020, important things in our world are constantly changing and people expect to have instant access to updated information on demand. Local governments are adapting by including the remarkably efficient flash briefing in their array of communication methods to keep their citizens informed about everything from a school snow day to COVID vaccine availability and everything in between. Most households in the United States have access to smart technology on their mobile phones, tablets, speakers, televisions and even in their cars. Additionally, smart technology has become a standard feature on many devices for the home. This smart technology enables instant access to video/audio flash briefings using Amazon and Alexa, and audio flash briefings using Google Home.
A flash briefing is simply a pre-recorded message or presentation that can be up to 10 minutes long that can be accessed by anyone who has a smart device. It is very easy to create and once it is uploaded on the Alexa platform using Effct software, it becomes available to anyone who wants to listen to it.
"Alexa – what's my flash briefing?" Once a person adds your local government as an Alexa "skill" to their personal Alexa library, they will be able to easily choose your flash briefing to play on demand. To make them aware that you now have this cutting-edge technology available, add a customized landing page to help attract search engine traffic to your flash briefing. Also, schedule your flash briefing to coincide with your Facebook, Twitter and LinkedIn posts.
This is where it is wise to involve an expert to guide you in getting started so that you get the most from your briefings and help your residents know this handy service is now available to them on their voice technology. Using Effct software makes creating your flash briefing fast, easy, affordable and simple to schedule your content, so that you can provide video and audio flash briefings 24/7 on demand.
Already, local governments have had great success harnessing the power of using flash briefings to disseminate important information quickly. One example is the city of Los Angeles. Los Angeles has created a skill for Alexa that offers timely updates about events around the city by integrating the technology with the city's calendar. People can ask their smart speakers about events happening around the city, and they receive a list that is appropriate for their area.
David Brown of The City of Greensboro, NC local government has found flash briefings to be very effective and easy to use:
"As a city government organization we are always looking for new ways to reach our residents.  With smart speakers being in everyone's home, we thought creating a flash briefing was an easy way to get our city government information out to the masses.  We upload a new briefing every Monday and keep it current so our residents are always aware of city news and events"
"Since the smart speakers are the most popular, our listeners mainly use the audio flash briefing.  As more residents get smart speakers with screens, we expect that our video flash briefings will start to gain in popularity."
Flash briefings are on the cutting edge of mass communication because smart devices are everywhere. When local governments choose to add flash briefings to their means to connect with their residents, they are making a very wise decision that has a far reach and huge impact for a minimal investment.
If you're looking to get started with flash briefings, but aren't sure where to begin, then head on over to effct.co. Effct are experts at helping governments, as well as companies and individuals, launch their flash briefings and grow their audience in record time.
Effct has many satisfied customers:
"Working with Effct has been simple, seamless and trouble-free.  I appreciate the staff's quick response to questions and their assistance with setting up our audio flash briefing as well as our video flash briefing.  The software is solid and everything "just works". -David Brown, City of Greensboro NC
---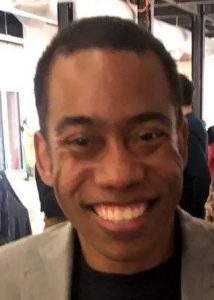 Moses McCall, former NASA Goddard engineer, presently works as a software engineer and co-founder of Effct Voice Technology. He is passionate about building software products that help businesses operate more efficiently and loves Star Trek. He built Effct Voice, because he believes in the vision that voice technology is the future of media distribution. Connect with Moses on email.