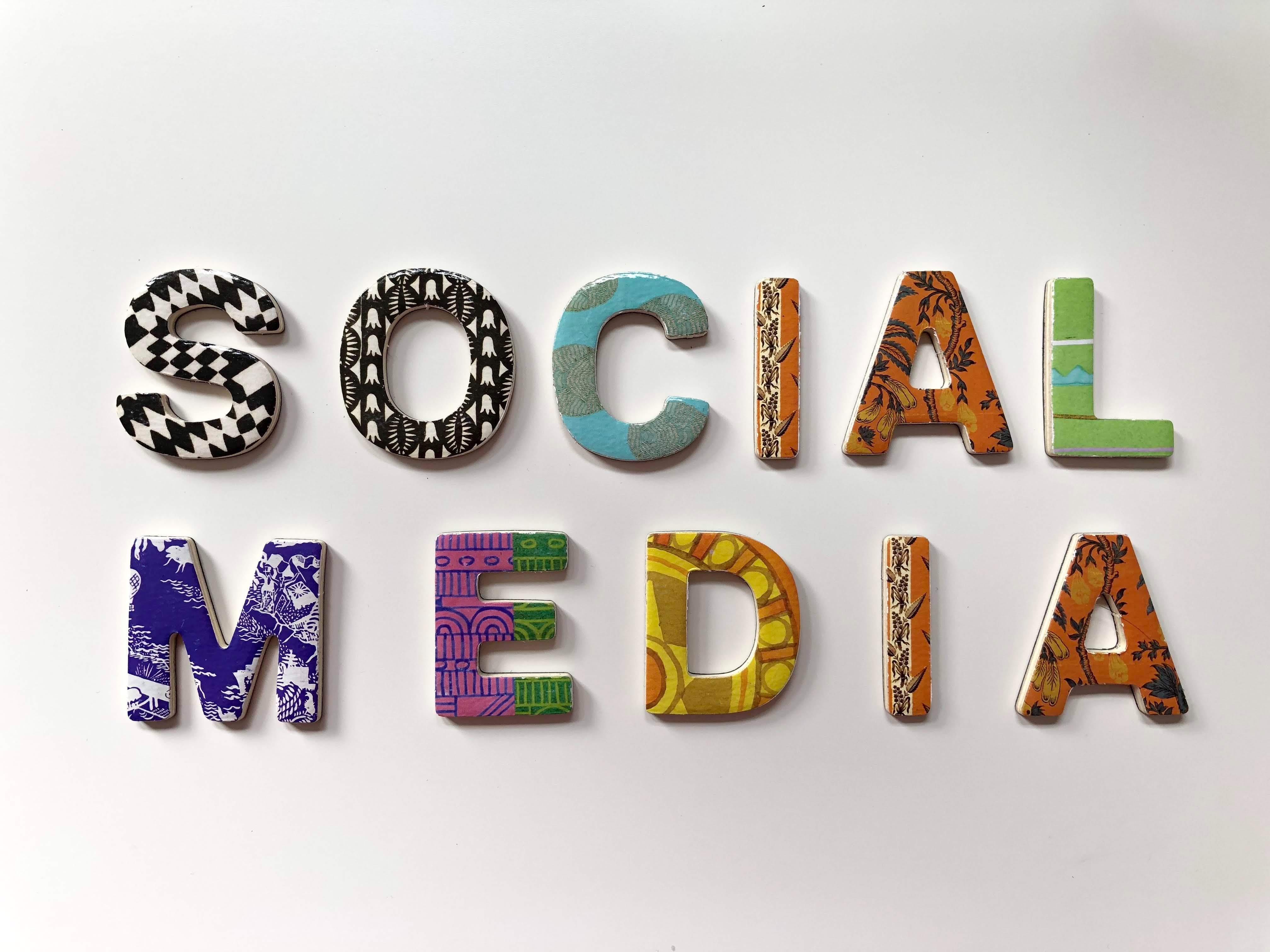 Do you know what's trending on social? Has your boss ever asked you to make something go viral? Ever wonder what will happen if you block that pesky troll? How much time should you be spending listening instead of posting? Are 'stories' really the way of the future?
These are all normal questions for social media managers no matter what your industry, but especially prevalent to those in the world of municipal communications. We all want to deliver results like the Popeye's Chicken Sandwich but 'selling' government isn't the same. And these nagging questions keep us up at night. 
To get the most out of social media, understanding how it actually works is essential. Too often municipal leaders think of Facebook and Instagram as just more channels to broadcast on. They ask for flyers, updates and alerts to be posted as if it's a noticeboard. Check, that's done. Many forget (dare I say they even know?) that social media is supposed to be social. You want to engage with your audience.
Think about it. We have become so digitized in our socialization that we are all vying for the same limited screen interactions as everyone else. When was the last time you made a mixed tape? Sent an actual RSVP in the mail? Signed up to be a volunteer in your kid's classroom? No way – that's what we have Spotify and Eventbrite and Sign-up Genius for! Even our shopping and dining experiences have been digitized in the new social world with cute, handmade Etsy shops and Yelp reviews (that may or may not be true). Who cares about the newspaper review by someone you don't know, I want to know what my friends are saying about that hot new club on Snapchat!
Social media is where we connect with one another.
I spend a lot of time training people about social media algorithms and how to create compelling content to maximize visibility. The core lesson in every class, workshop or webinar that I present is you must stop thinking about social media as a megaphone and start using it as a telephone. A personal conversation between you and a specific person. If you start this way, your message will resonate far better than a generic cold call to everyone in your community. 
That's how you grow an engaged following. That's how you create brand advocates. And that's what you need to be successful in today's digital landscape. The brands that perform best have already mastered this concept. 
Engagement is essential to social success.
---
This is a new monthly blog sharing perspectives on municipal communications, digital strategy, and community engagement. The author, Holly McPhail, works with local governments, non-profits and small businesses throughout the state of Florida, helping build community online and in real life. She's also the Florida #CityHallSelfie queen and adds to her collection every month. You can access all of the posts in the series and learn more about Holly on The Rise of Digital Connection homepage.
---
Connect with Holly 
Windwood Communications | LinkedIn | Facebook | Twitter | Instagram