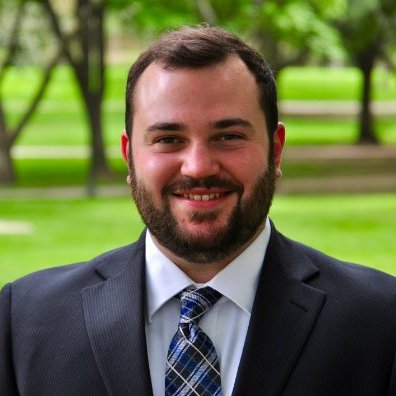 No one likes to attend an event when they don't know anyone else attending, so ELGL is publishing daily "I Love BBQ" profiles of our registered attendees to give you a sneak peek and preview of your fellow local government BBQ aficionados. 
Link: Register for ELGL at #ICMA16: BBQ Mixer
Jonathan Pape

Management Intern, Village of River Forest
---
When I think of Kansas City, I think about…
The Royals/ Kauffman Stadium, even though I have never been. And Priest Holmes, had his jersey growing up.
The biggest issue facing local government is…
communicating with residents.
My pro tip for getting the most out of professional conferences…
be friendly and smile.
If I had to create a presidential ticket with my top two mentors, I'd select…
I think the Assistant Village Administrator and Village Administrator that I work for now would be a solid duo… Eric Palm and Lisa Scheiner, that would be fun for me to watch!
---
Want to learn even more about event attendees? Follow our Twitter list for this event!