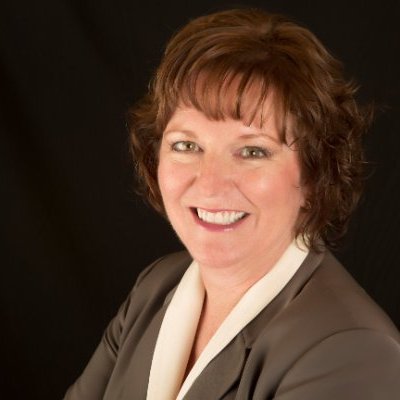 No one likes to attend an event when they don't know anyone else attending, so ELGL is publishing daily "I Love BBQ" profiles of our registered attendees to give you a sneak peek and preview of your fellow local government BBQ aficionados. 
Link: Register for ELGL at #ICMA16: BBQ Mixer
Karen Daly

In Transition, Texas
---
When I think of Kansas City, I think about…
baseball
The biggest issue facing local government is…
Civility
Talk to colleagues.  
My pro tip for getting the most out of professional conferences…
I learn more from informal conversations than the seminars.  Those conversations provide the best takeaways!
If I had to create a presidential ticket with my top two mentors, I'd select…
Rickey Childers & Terry Brechtel
---
Want to learn even more about event attendees? Follow our Twitter list for this event!