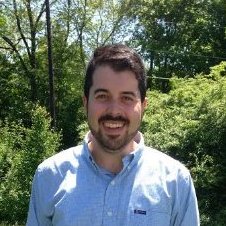 No one likes to attend an event when they don't know anyone else attending, so ELGL is publishing daily "I Love BBQ" profiles of our registered attendees to give you a sneak peek and preview of your fellow local government BBQ aficionados. 
Link: Register for ELGL at #ICMA16: BBQ Mixer
Todd Blevins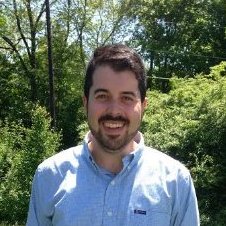 Assistant to the Town Manager, Town of Yorktown, Indiana
---
When I think of Kansas City, I think about…
I've never actually been, so I'll go with great BBQ and great times!
The biggest issue facing local government is…
Finding ways to be innovative. We are very good at delivering services effectively; now it's just about delivering them even more efficiently.
My pro tip for getting the most out of professional conferences…
Again, I've never actually been to ICMA (or any other professional conference) so my amateur tip is to attend all the workshops, seminars, training sessions and BBQ mixers you can.
If I had to create a presidential ticket with my top two mentors, I'd select…
My boss Pete Olson has already taught me so much about local government, so he certainly makes the ticket. My old (i.e., past, not old in age) professor Dr. Brandon Waite also deserves a shout-out for showing me how cool government of all levels can be.
---
Want to learn even more about event attendees? Follow our Twitter list for this event!