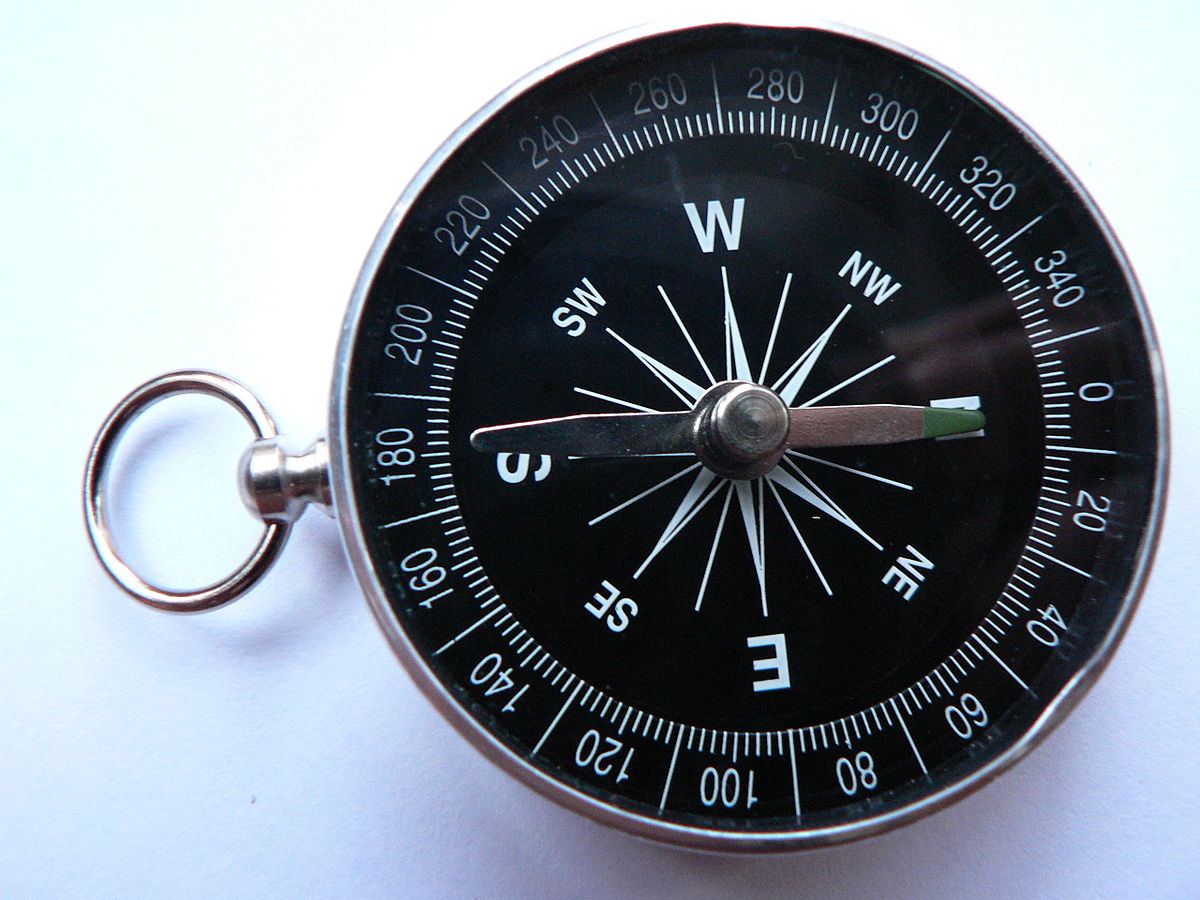 Frank is back with a new Career Compass post: Leadership is the Art of Conversation
Franks receives a question from an HR Manager and has some solutions to his problem:
I'm a human resources manager in a large city organization. Since I would like to enhance my leadership capabilities, I asked the HR director if I could lead a redesign of our recruitment process. Given my extensive experience and expertise in recruitment, she agreed. Currently, we have over 72 positions vacant city-wide. It takes approximately five to six months, beginning to end, to fill a vacancy.
In competing for talent, my city government is losing opportunities to other organizations because early and mid-career professionals won't wait around for us to complete our cumbersome process. To make matters worse, our organization struggles to meet the goals set by the city council and city manager with this continuing high level of vacancies.
I've had many discussions with department heads and hiring managers in all the departments but there is no buy-in. Everyone wants to maintain in one way or another what they are used to doing. Even my own HR recruitment staff people do not feel any sense of urgency.
I have drafted a new streamlined recruitment process and have shared my proposal with all the key players but they all seem to have a different concern or problem. They just don't seem to get it. Everyone wants to hire talent quicker but no one seems motivated to significantly change the process. How do I get buy-in to the streamlined process? Can you suggest how I better approach this challenge?
Read Frank's response:  Leadership is the Art of Conversation
---
Sponsored by the ICMA Coaching Program,
 Career Compass 
is a monthly column from ICMA focused on career issues for local government professional staff. Dr. Frank Benest is ICMA's liaison for Next Generation Initiatives and resides in Palo Alto, California. If you have a career question you would like addressed in a future Career Compass, e-mail 
[email protected]
 or contact Frank directly at 
[email protected]
. Read past columns at 
icma.org/careercompass
.