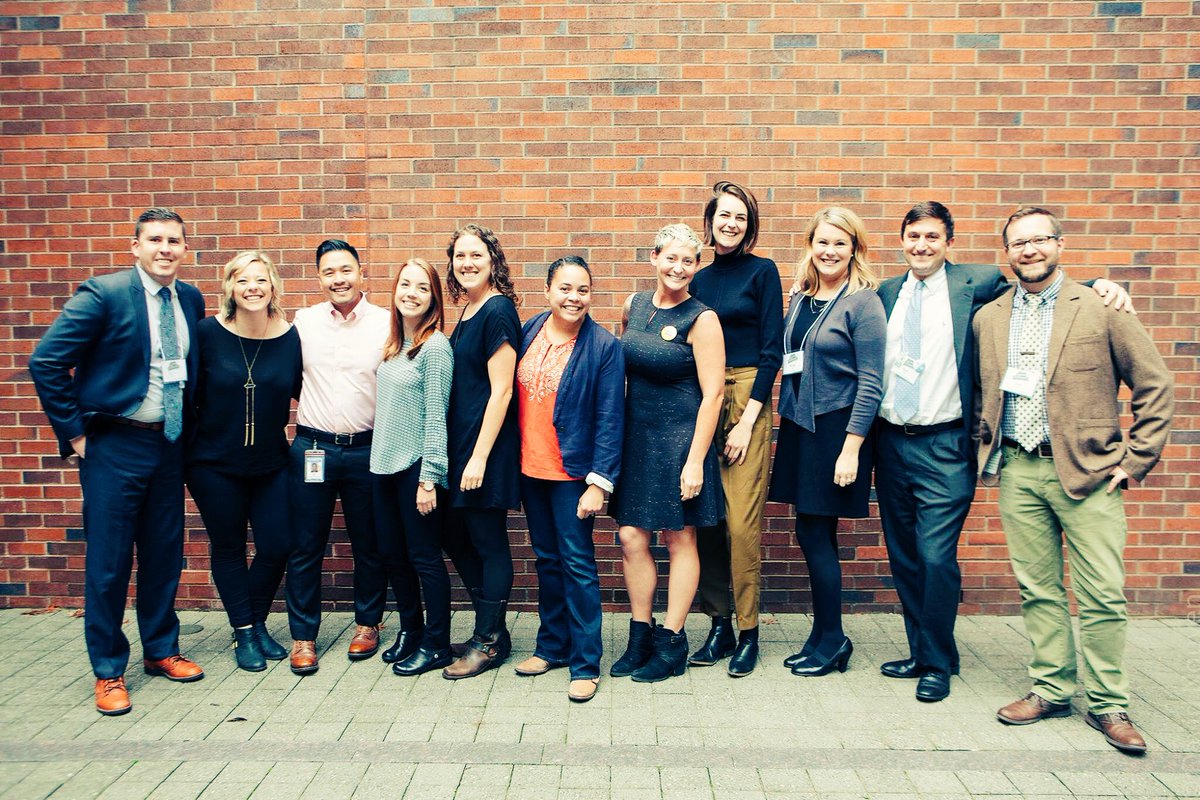 Unlike schools in Chapel Hill, NC we remain open for International Women's Day. We'll recognize the importance in women in local government and ELGL throughout the day. Below are a number of the articles, podcasts, and webinars that have influenced us. What'd we miss? Send your additions to [email protected].
---
Media Articles
Mental Floss: Marie Connolly Owens, America's First Female Police Officer
Time: How the World Celebrated International Women's Day 2017
USA Today: International Women's Day around the world
---
ELGL Articles
Glacial Pace: State of Women Managers in Local Government
Our Missing Leaders by Mark Funkhouser, Publisher of GOVERNING
On Momentum & Progress: #13Percent to #GenderBalance
Breaking the Gender Cycle in Local Government Leadership
Looking Local for Inspiration to Overcome the Blanket of Darkness
"You're Cute When You're Angry…"
#ELGLWorkLife: Returning to Work After Childbirth by Marissa Grass
#ELGLWorkLife: "To and Fro the Pendulum Throws…" by Rebecca Olson
#13Percent: Fight Like Hell Dammit, and Win! by Ashley Jacobs
#ELGLWorkLife: In It Together by Julie Underwood and Todd Fiala
Life as a City Manager's Child with Will Norris, Long Beach (CA)
#13Percent Club: Keep Advisors Close
#13Percent: Seek Challenges and Shape Your Network by Amy Jauron
#13Percent Club: You Know More Than You Think You Know
#13Percent: I'm a 36-Year Old White Male
#13Percent – Reflections on the Hashtag
13 Percent: Creating Dynamic Leaders Through Mentorship
#13Percent Club: Male Mentors Make a Difference
From My Perspective: #13Percent by Bonnie Svrcek
#13Percent: The Role of the Elected Official with Rafael Baptista
13 Percent and Organizational Management Theory: You won't be bored by this (probably, maybe)
#13 Percent: Engage, Rather Than Assume, Minority Groups Feel Supported
#13Percent: Passing the Buck Article Lands On Route Fifty
#13Percent: Women in the Holler: Fixing the 13% Problem in Rural Areas
Continue reading #13Percent articles.
---
Data
Data Download: Measures to Meaning
Data Download: Measures to Meaning – Part 2
Data Download: Measures to Meaning – Part 3
Break it Down: Increasing Women in Local Gov Leadership
#13Percent: Using Data to Improve Diversity and Inclusion
Push/Pull: Opening the Door to Survey Responses
Pushed or Pulled? Responses to the Push/Pull Survey
Push/Pull: Closing Out the Push/Pull Analysis
---
Podcast
Exclusive: ELGL Executive Director Discusses Discrimination Suit
GovLove: Glass Shattering Police Chiefs
GovLove: The Stories Behind The Start-Up City with Leah Treat and Gabe Klein
Podcast: You (Yes You!) Can Run for Local Office
Podcast: Bonus! The League of Women in Government
Podcast: #13Percent Measures to Meaning
---
Webinars (Must be an ELGL member to view the webinar recordings.)
Follow Up Reading From CCCMA Women Leading Government Conference Call
ICMA Recap: Expanding Diversity and Inclusion in Local Government
Webinar: Women in Local Government
California's Glass Ceiling, Watch the Webinar
Watch the #13Percent Webinar with Heidi Voorhees and Rachel Lange-Skaggs