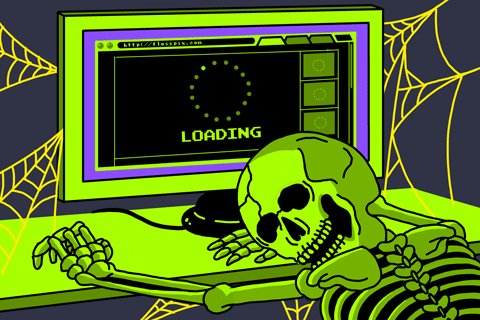 Right Now with Nick Smith
(LinkedIn/Twitter)
What I'm reading: "How We Got To Now" by Steven Johnson — a collection of histories of some of the major innovations of the recent past (e.g., glass, ice, etc) that helped to shape the modern world in ways that you might not expect.
What I'm listening to: "Heart In A Cage" by The Strokes — perfect rollicking guitars over a lovelorn tale, it's the audio equivalent of driving too fast down a back road. The whole album is just top-notch. You should listen to The Strokes more.
What I'm watching: I've actually just started watching this surprisingly-unboring YouTube series called "Acorn to Arabella," about two guys who are building a massive 1700's style boat in their backyard. It's a 10 year project, and they're about 6 months in. But also, let's be realistic: it's March Madness. Ain't nothing getting watched at least until the second round is over.


It was June 1, 2017 when the federal government realized their intent to withdraw from the previous administration's commitment to the Paris Accord, and it wasn't three weeks later, after a firestorm of backlash from all over the country, that our Mayor and thousands of his counterparts were so incensed by the decommitment that they banded together — nearly 7,500 strong — and signed their own version of the agreement, vowing to uphold and defend their piecemeal commitments alongside the rest of the world.
You saw it! It was all over the internet!
This brings us to now: it was December 14, 2017 when the federal government realized their intent to withdraw from the previous administration's commitment to a free and open internet, and it wasn't three months later, after a firestorm of backlash from all over the country, that … well, pretty much nothing happened in terms of cities' commitments.
In fact, here's a headline from four days ago that pretty much sums it up: 11 Mayors Applauded for Refusing to Do Business With Companies That Don't Support Net Neutrality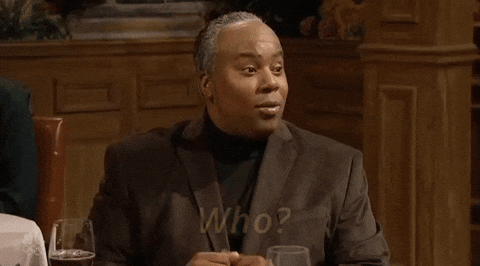 Don't everybody jump in all at once, now. 
It's important to note that states like Oregon have created their own Net Neutrality bills, but where is the support from our cities? Of course, let's be fair — the number's up to a very respectable 18-ish now … including the likes of Mayors from New York City, San Francisco, Baltimore, Minneapolis, and some others … you can click the link to see the whole list if you want …
But like … what the hell, y'all?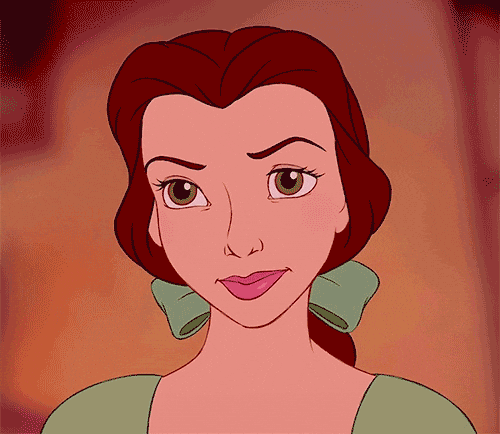 I know it gets glossed over at this point but, pray, let me embark on one more short primer on Net Neutrality in case there's someone reading this who can help explain it to their Mayor — I know not everyone is as lucky as I am to have a Mayor who also runs his own web development business.
I'll just copy & paste from this Reddit "explain like I'm five" thread:
The basic principle of Net Neutrality is that access to all websites and web services should be equal and that anyone can start their own website/service and make it accessible to anyone with internet access, just like any other website/service.
Without a free and open internet, It could very easily cost $20 a month for people to visit your City's website, or for you to visit ELGL.
In fact, there's nothing stopping Verizon and Comcast from charging you and everyone in America an exorbitant amount to access all the exact websites that carried the protests that made the Mayors' Paris Agreement possible. It just, poof, wouldn't have happened. And in the unlikely event that it did, a nationwide groundswell of support certainly wouldn't have turned into action in two weeks! And then even if it did, there's nothing stopping Big Smog or whomever from paying Verizon and Comcast to keep you from going to the websites … I honestly have to stop there because I'm getting worked up.
My point is, it's absolutely bonkers that Mayors across the country are so quick to go to the mat for infrastructure, but they won't go to the mat for infrastructure.
As our societal dependence on the flow of data grows, your people need and deserve a free and open internet more than ever. It's imperative that you do whatever you can to provide it to them.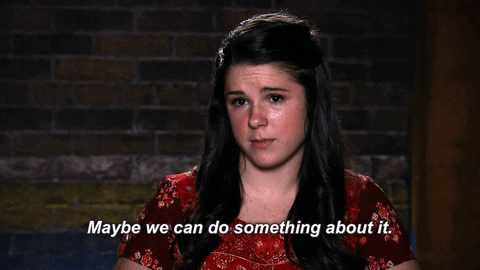 What will you do? What can you do? Signing onto the list of Mayors for Net Neutrality is a great start. Then spread the word. Talk about it in City Hall, on the internet, with your peers, and the people you serve. Bring it to the Council or! But please, do something, because if you don't use your voice, you and all yours could lose it.